Drawing Board: Second-floor Additions for a Ranch House
While designing a first-floor addition that looks like it has always been there is often straightforward, designing a second-floor addition can present a host of design hurdles.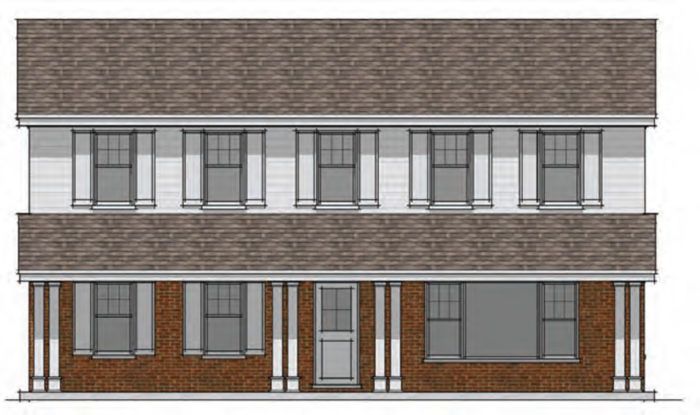 During the 1940s and '50s, countless ranch houses were built throughout the country. Efficient and inexpensive to build, these houses generally were designed to accommodate folks looking to settle in the suburbs as quickly and as inexpensively as possible. The resulting single-story ranch-style homes had small kitchens, small bathrooms (often only one), and small bedrooms. Built before the television era, they had no family rooms or large gathering spaces. While these houses were perfect starter homes for many, they were left wanting as families grew and lifestyles changed. The small and modest ranch just didn't work after the kitchen had become the primary gathering and entertaining room and now that couples wanted their master bedroom to become a retreat. The good news is that ranches are adaptable and expandable. Over the years, many of them have been remodeled to accommodate the needs of a new generation. Basements have been finished, and first-floor additions have been used to create larger kitchens and great rooms as well as first-floor master suites. Where the property is too small to allow for a first-floor expansion or where the homeowners just don't want to reduce their yard space, a ranch can be expanded upward with a new second floor.
View PDF