JLC Live 2018
The latest techniques and products in home building.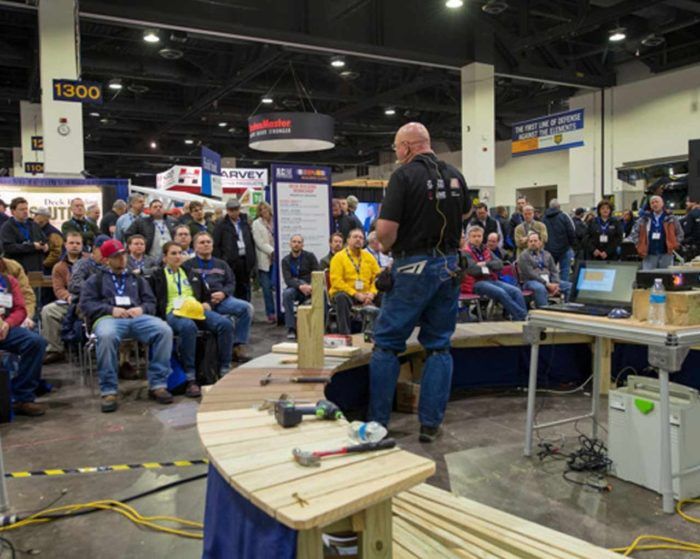 JLC Live New England 2018, dubbed the premier residential construction show, is taking place March 22 to 24, and the Fine Homebuilding editorial team will be in attendance not only to bring you the latest in building products and techniques, but to also connect with you and help grow the #KeepCraftAlive movement.
The show is being held at the Rhode Island Convention Center in Providence and includes numerous demonstrations and seminars. It's also the perfect venue for manufacturers to debut new products.
In addition to our coverage here at the Fine Homebuilding site, we'll be recording FHB Podcasts live at the show. Check out the live podcast from the show here.
On Friday, March 23, you can meet us and connect with other professionals at the #KeepCraftAlive powered by Fine Homebuilding Emerging Professionals Meet-Up. Find out more about this event here.
Show Coverage:
Fine Homebuilding on Instagram
Loctite PL Max Premium Adhesive
Check out this gallery of photos from the show. Click the Launch Gallery button below.
Famous drywall expert Myron R. Ferguson demonstrates at JLC Live 2018.
A new design for the #KeepCraftAlive tee-shirt.
Rob Yagid and Justin Fink at JLC Live 2018.
JLC Live 2018 signage outside the convention center in Providence.