Roofing Resources
Take the mystery out of getting roofing done right.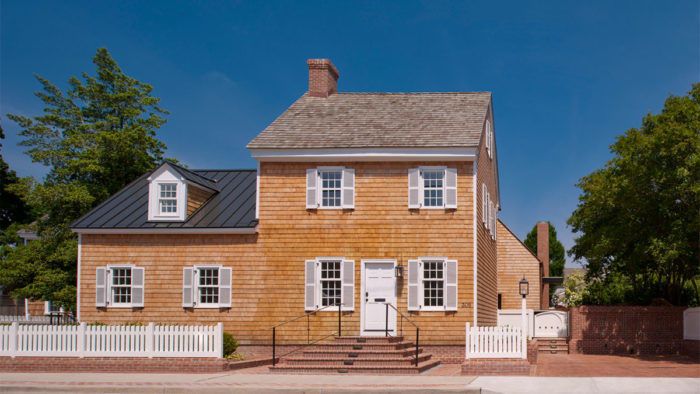 While you may subcontract out roofing on big projects, sometimes it makes more sense to handle it yourself. Below are some of our top picks for roofing articles that we believe even a seasoned building pro will find useful. After checking out the five articles below, make sure you watch the bonus video series.
A building pro answers a common question about metal roofing. Metal roofing may look simpler and it has a reputation for being long lasting, but like many building materials, it is neither of those things if it isn't installed properly.
Read this article here.
With how popular they are becoming, sooner or later, you are going to encounter a roof sheathed in Huber Zip System or something similar. Here is how you should handle the situation.
Read this article here.
An IRC table lists whether or not an ice barrier is required, but not all roofing requires an ice barrier, even in ice-dam territory. This article helps take the mystery out of when to use ice barriers.
Read this article here.
Learn how a properly-constructed reflective roofing improves comfort and reduces cooling costs in not only the Deep South but anywhere the sun shines.
Read this Members Only article here.
Low-slope roofing presents some unique challenges as they don't shed water (or snow or debris) as easily as their steeply pitched counterparts. Learn the about the needed materials and how to first get the slope and underlying details right.
Read this Members Only article here.
BONUS CONTENT
An experienced roofing contractor shows how to strip the entire roof down to the sheathing and install a new roof–including proper ridge vent installation.
View this video series here.