Rainscreen and Window Installation in Portland, Oregon
Builder Josh Salinger shows how his crew installs, waterproofs, and air-seals a window in a wall with rainscreen siding details and a self-adhered housewrap.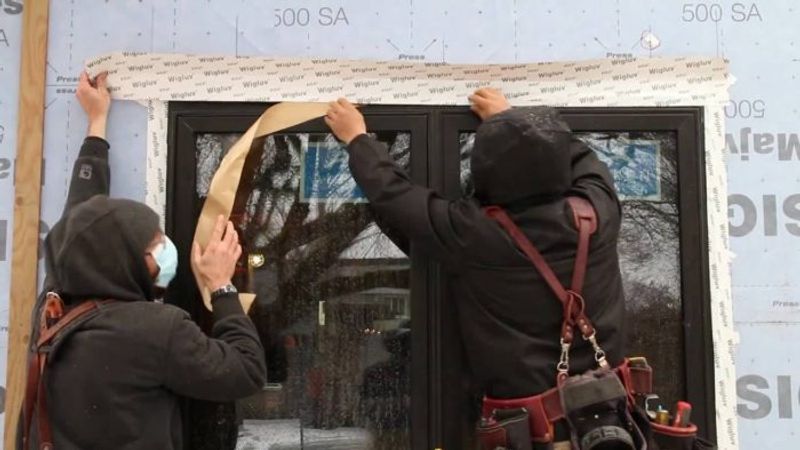 Builder Josh Salinger is back at his recent build in Portland, Ore., where he and his crew have been working to complete an ADU (accessory dwelling unit) on the property. In his wet region of the country, top-notch water management and air-sealing details are especially important to create a durable and comfortable home. In this episode of Job-Site Diaries, Josh explains how his crew wraps the Siga self-adhered housewrap into the window rough openings and flashes all the seams with compatible Siga tape before installing Alpen triple-pane windows. They then move on to installing prebuilt window casings that integrate with the robust rainscreen assembly, which includes Cor-A-Vent strips at the the top and bottom to help the wall assembly dry out while also keeping critters from entering the ventilation and drainage gap behind the siding.
---
RELATED LINKS