Behind the Build: Santa Barbara Mission Style in Scottsdale, Arizona
Host John Hourihan joins custom-home builder Brad Leavitt for a tour of an eclectic modern home full of details that showcase precious family heirlooms.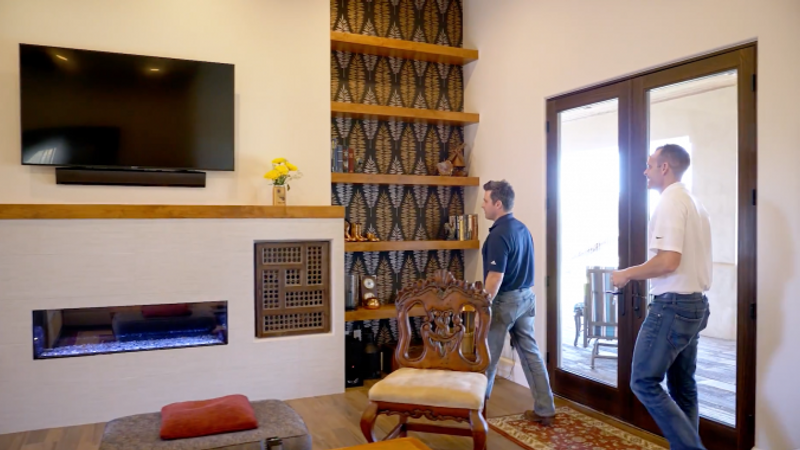 In this episode of Behind the Build, Fine Homebuilding ambassador John Hourihan visits a new 4000-sq.-ft. home in Arizona built by AFT Construction. The homeowners love the Santa Barbara Mission style, and also wanted a home with bright, modern spaces that connect seamlessly to the outdoors, and that's exactly what they got. As John and builder Brad Leavitt make their way through the eclectic house, Brad points out that the design team didn't feel tied to one style of window or door, but rather chose unique styles for each location and purpose throughout the house. The build team also incorporated numerous family heirlooms right into the fabric of the home, and they chose materials and design details that would complement those heirlooms and integrate them into the fabric of the home itself, preserving memories for years to come.