Behind the Build: Historic Reproduction in Williamsburg, Virginia
Join us as we tour a home that was built with time-honored construction details and techniques but designed to meet the needs of a 21st-century family.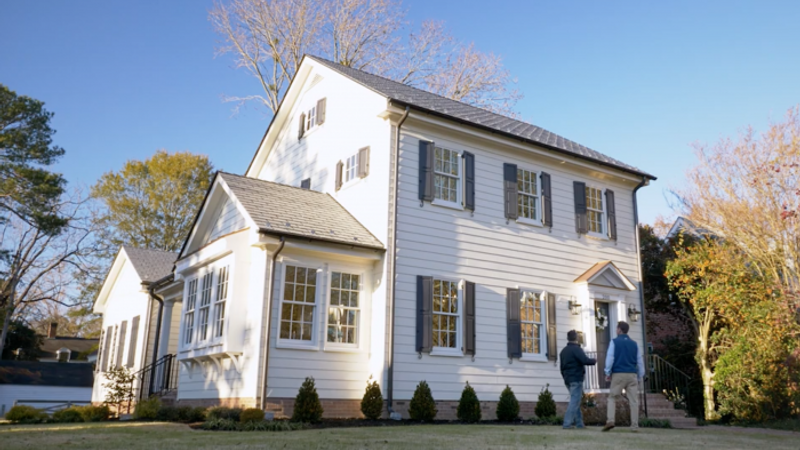 This episode of Behind the Build brings us to Williamsburg, Virginia, where we're visiting a reproduction of a historic home that once stood on the same lot in 1930. The home was built by John Sawin of Innovative Homes of Virginia, and this historic replica is special because John took inspiration from the era-correct craftsmanship of the original build, something not often done or seen in today's new construction. The house is full of details that accurately reflect the fabric of the original home while also taking advantage of the best modern technology available.