How to Install a Vinyl Privacy Fence: Layout Post Holes
Editors Justin Fink and Andy Engel layout and set posts, and assemble new fence panels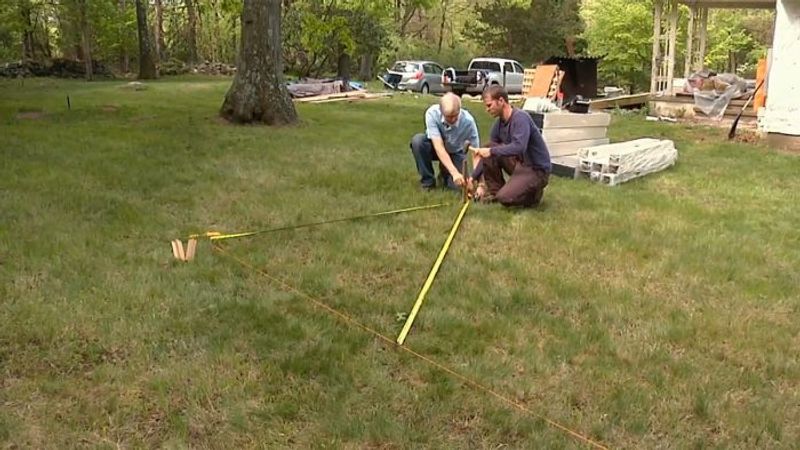 Here's what you will see in the 3-part series:
Episode 1: Lay Out Post Holes
Tape measures and strings are the main tools needed to lay out a fence. Justin and Andy show how to establish a square corner and mark the ground for fence posts.
Episode 2: Dig and Prepare the Post Holes
Digging holes is easier with the right tools. With Andy on the digging bar and Justin wielding the shovel, we quickly get to the bottom of things.
Episode 3: Set Posts and Panels
Justin and Andy reveal some tricks about mixing concrete in a wheelbarrow, and demonstrate how to install vinyl-panel privacy fencing.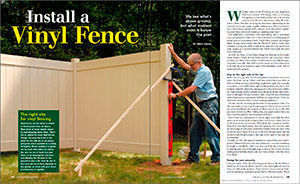 Read the entire article: Install a Vinyl Fence: We see what's above ground, but what matters most is below the post.