How-To
House-Flipping How-Tos
If you know your market and you can stomach the risk, there's still money to be made buying and selling homes.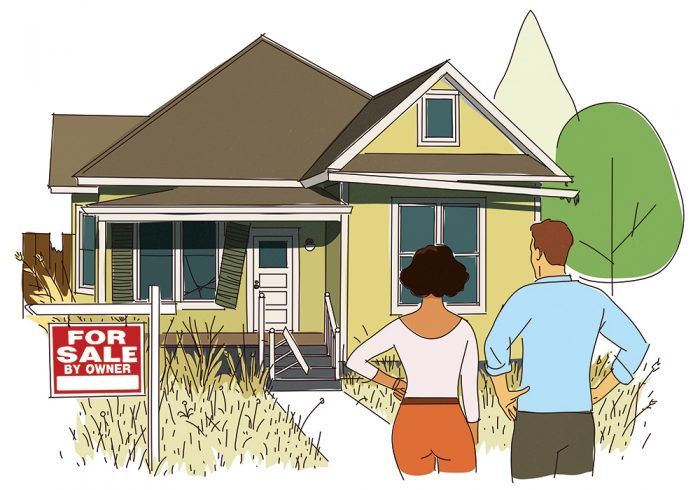 Synopsis: With narrow profit margins and a relatively low inventory of houses for sale, house flippers in the current market need to have a solid business plan. This article includes a five-step guide to flipping a house, with focus on determining the ARV, or after-repair value, of a property. The author cautions any house flippers to stay strict with a renovation and repair budget and timeline to keep from lowering profits, and includes tips for finding sellers as well as feedback from flippers in the current market.
---
Before the Great Recession, making money in real estate seemed like such a straightforward equation that it was too good of an opportunity to pass up—just buy a house, wait a few months for prices to appreciate, and then sell the house for a profit. Between 2000 and 2006, house prices in the four hottest markets—Washington, D.C., Los Angeles, Miami, and San Diego—rose 150%. Purchasing houses in dire shape, then remodeling and reselling them commonly offered even greater returns.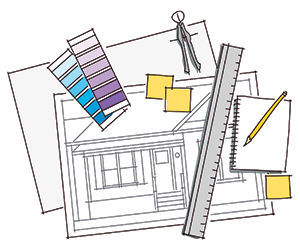 House flipping quickly evolved from a side hustle to a profession to the subject of reality TV shows. By 2006, flips accounted for about 8.6% of home sales nationwide, and in hot real-estate markets like Washington, D.C. and Chicago they were about 20% of sales. Let's call this period of house flipping version 1.0.
We all know how the story played out. After years of home prices ratcheting upwards, they began to plateau in 2006, and it wasn't long before the real-estate market resembled a collapsing Ponzi scheme. Without the benefits of instant equity and a highly liquid market, property owners with balloon-payment loans or adjustable-rate mortgages defaulted in large enough numbers to bring everything crashing down in 2008. While the decline in the 20 largest markets averaged more than 30%, in the hardest-hit markets, like Las Vegas, prices fell 60%. When the market bottomed out in 2008, investors started grabbing distressed houses at steep discounts. In 2012, comparatively slower but steady price increases began on a national scale, supporting a new, healthy flipping market—version 2.0.
Today, prices in a majority of real-estate markets have rebounded to at least pre- 2008-crash levels. Combine the increased prices with a relatively low inventory of houses for sale, and owner/occupant buyers have been dipping deeper into the low end of the market, taking on repair and upgrading projects themselves. Plus, the most obvious flip-worthy houses have been snapped up over the last decade as new investors continue to crowd into the market. With narrow profit margins, investors need to have a solid business plan and they must be disciplined to succeed. This is the current flipping market— version 3.0.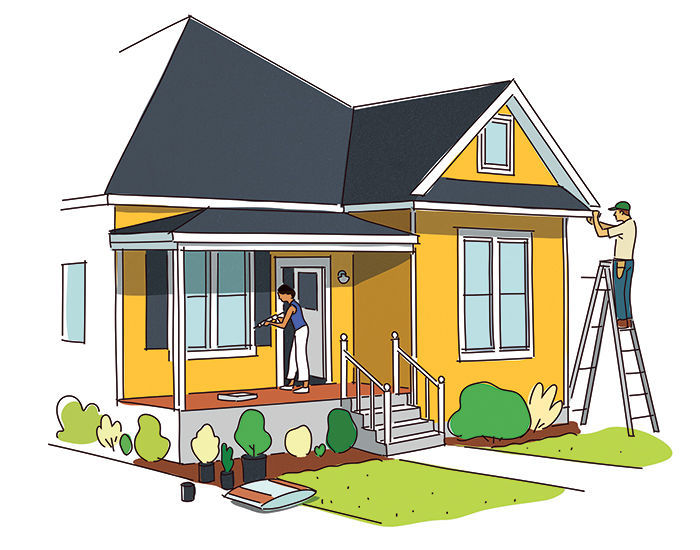 If you've looked at a run-down house in your neighborhood and thought, "I could fix that up and sell it for a decent profit," there are a few lessons to learn from those who have succeeded and those who have struggled in the flipping business before you dive in. And they're all informed by the recent ups and downs of the national real-estate market.
From Fine Homebuilding #284
To view the entire article, please click the View PDF button below.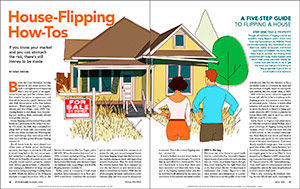 More on renovation:
View PDF