Introducing the 2019 Fine Homebuilding House
Join us as we document the design and construction of a traditional house in a New Urbanist community outside Louisville, Kentucky.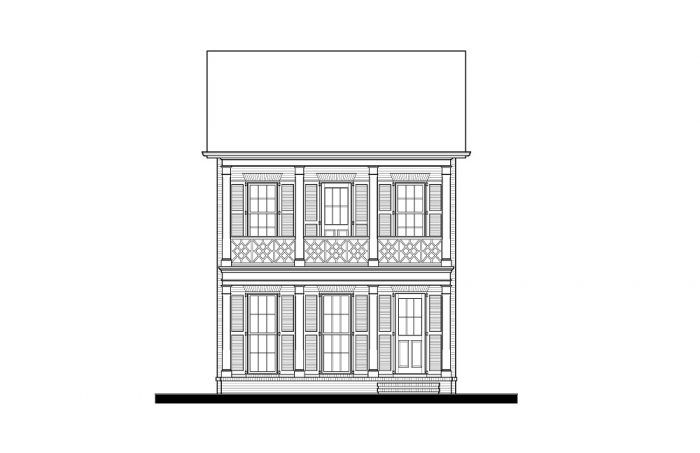 The 2019 Fine Homebuilding House was a project my company, Artisan Signature Homes, built in a development called Norton Commons. Norton Commons is a New Urbanism community in the suburbs north east of Louisville. I'm joined on this project by Greyhouse Design, an interior-design firm run by my wife Gretchen Black.
We've chronicled the build here on FineHomebuilding.com, where we offer you an inside look at how we designed and created an inviting and comfortable family home that fits neatly into this master-planned community.
You can find articles and videos that document the entire project at www.finehomebuilding.com/fhb-house/kentucky-2019.