Moisture Management and the Schluter Shower System
Andrew Acker of Schluter-Systems talks about effective water management in this webinar.
Sponsored by Schluter Systems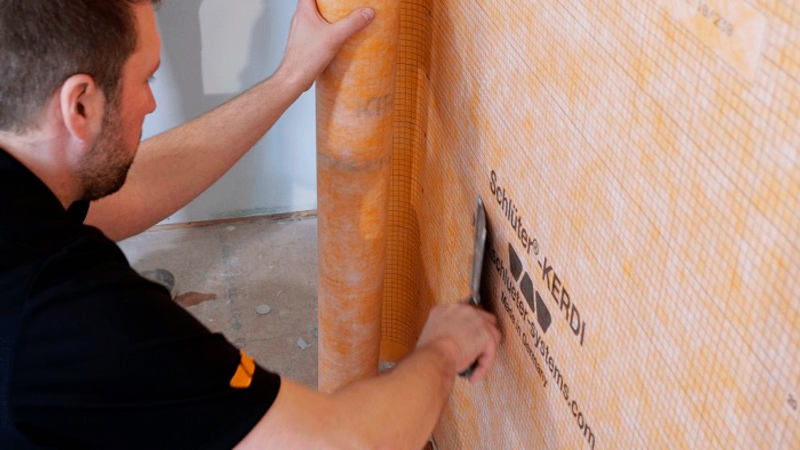 Leaks and mold continue to pose serious problems when traditional approaches to shower construction go wrong. In this webinar presented by Andrew Acker, director of education and training with Schluter-Systems, Andrew covered the importance of effective moisture management and demonstrate a Schluter Shower System installation.
Originally recorded on Wednesday, April 7, 2021
In this presentation, Andrew:
Explains why effective moisture management is essential for reliable performance of a tiled shower
Compares traditional shower construction methods with waterproof sheet membrane technology
Provides a live demonstration of a Schluter Shower System installation and its use of KERDI integrated waterproofing technology, followed by an interactive Q&A session
---
Andrew Acker has 20 years of experience as a professional tile setter, including 12 as a California State C54 licensed contractor. Andrew has been with Schluter for 23 years and is currently Director of Education, responsible for all educational programs including virtual and in-person workshops throughout North America. He currently sits on the board of directors of the Ceramic Tile Education Foundation (CTEF).