Scribe Perfect Curves with Copper Tubing
Fit cabinets into a curved wall or ceiling with this clever tip.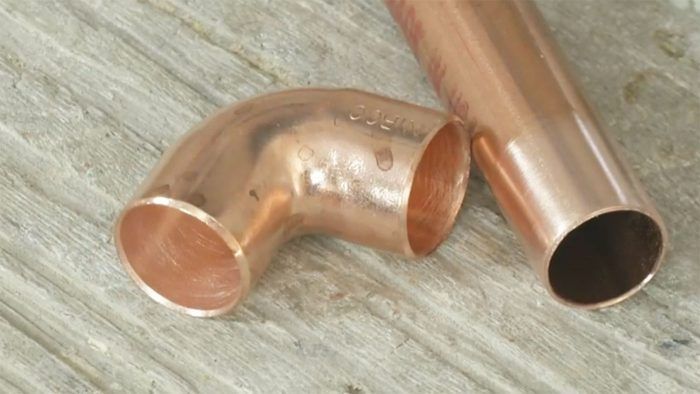 Here's a neat trick I learned from an old friend who's an HVAC pro. He outfitted a series of cabinets into an old trailer that he used as a getaway in the woods. When his carpenter buddies visited him, they were amazed to see the cabinets fit perfectly to the trailer's curving walls and ceiling. He refused to tell the carpenters how he, an ordinary HVAC tech, was able to scribe such perfect curves. But later he shared his secret— 1/8-in. soft copper tubing, which is stiff enough to hold a shape, but easy to bend. After bending the tube to match a specific curve, he traced it onto the plywood for a perfect fit.
—Michael Roetzel, Perryville, Ark.
Edited by Charles Miller
Published in Fine Homebuilding #305