How to Manage Moisture in Old Basements
Watch Fernando Pagés Ruiz, Guy de Verges, Lance Lang and Andrew Zoellner discuss basement waterproofing methods for old homes.
Sponsored by Drylok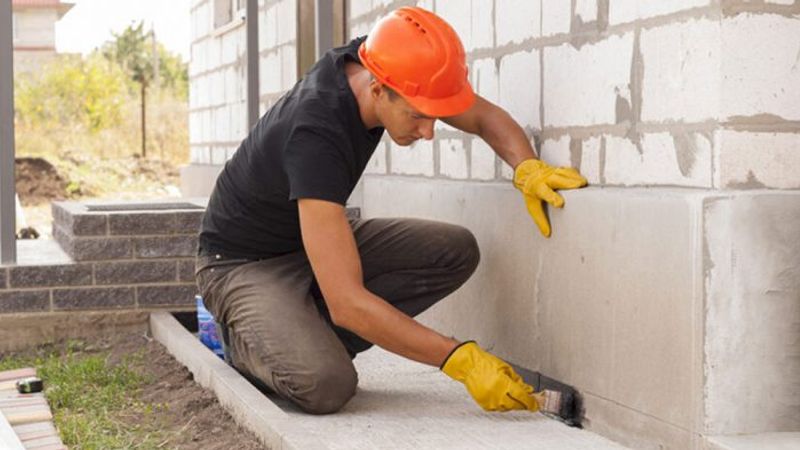 Water and moisture problems are common in many basements, but if you've lived in a pre-1950s home with a concrete block or natural stone foundation, you may know those problems better than most. In this webinar, our panelists will discuss mitigating moisture and waterproofing issues in basements and crawlspaces.
Presented live on March 9, 2022
In this roundtable seminar, you will learn:
Methods for stopping water outside, before it penetrates your enclosure
How to direct and distribute water when it does get inside
Practices for sealing your basement or crawlspace so it doesn't introduce moisture to the rest of the home
Presenters
Fernando Pagés Ruiz
With a 30+ year career in construction, Fernando Pagés Ruiz has become a dedicated proponent of building innovation in low-cost housing. He is author of Building an Affordable House (2005) and Affordable Remodel (2007), both published by The Taunton Press. Fernando's award-winning homes have appeared on HGTV. He is currently working with Andrés Duany on the design and fabrication of a new generation of manufactured housing.
Guy de Verges
Guy de Verges is a 30-year veteran of environmental consulting with degrees in Geology and Environmental Engineering. He is owner of de Verges & Associates Environmental Consulting, Inc., a small, three-person team with a combined 41 years of environmental consulting experience. Guy's vision was and remains to provide cost-effective, personalized environmental consulting for a wide spectrum of projects ranging from industrial large-scale projects  to residential moisture investigations. When Guy is not working, he enjoys mountain biking, running, yoga and travel.
Andrew Zoellner
Fine Homebuilding Editorial Director Andrew Zoellner spent his career at a variety of familiar media brands before landing at Fine Homebuilding. He built his editorial career around encouraging audiences to learn how to fix up their homes and make things, including Popular Woodworking, The Family Handyman, Handy, and American Woodworker. When he's not at his desk or behind (or in front of) a camera, Andrew is flexing his building skills. His 1906 Dutch colonial in Minneapolis is a continual work-in-progress, and he's gradually bringing some fantastic old-world craftsmanship and previous owners' DIYs-gone-wrong up to modern energy and performance standards.
Lance Lang
Lance Lang is an experienced sales account manager with UGL, with a demonstrated history of working in the coatings, waterproofing, and building industry. He is skilled in negotiation, budgeting, customer service and specializing in industrial/commercial distribution and end user sales.
Image credit: Myrku