Decompartmentalizing a 1940s San Francisco Home
This modernized remodel in the Bay Area is characterized by open spaces and an abundance of natural light.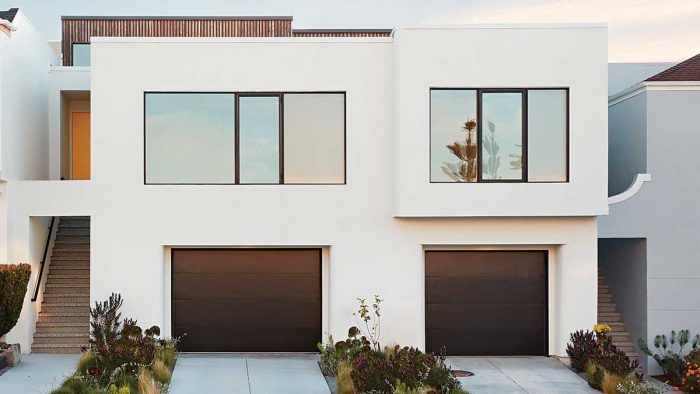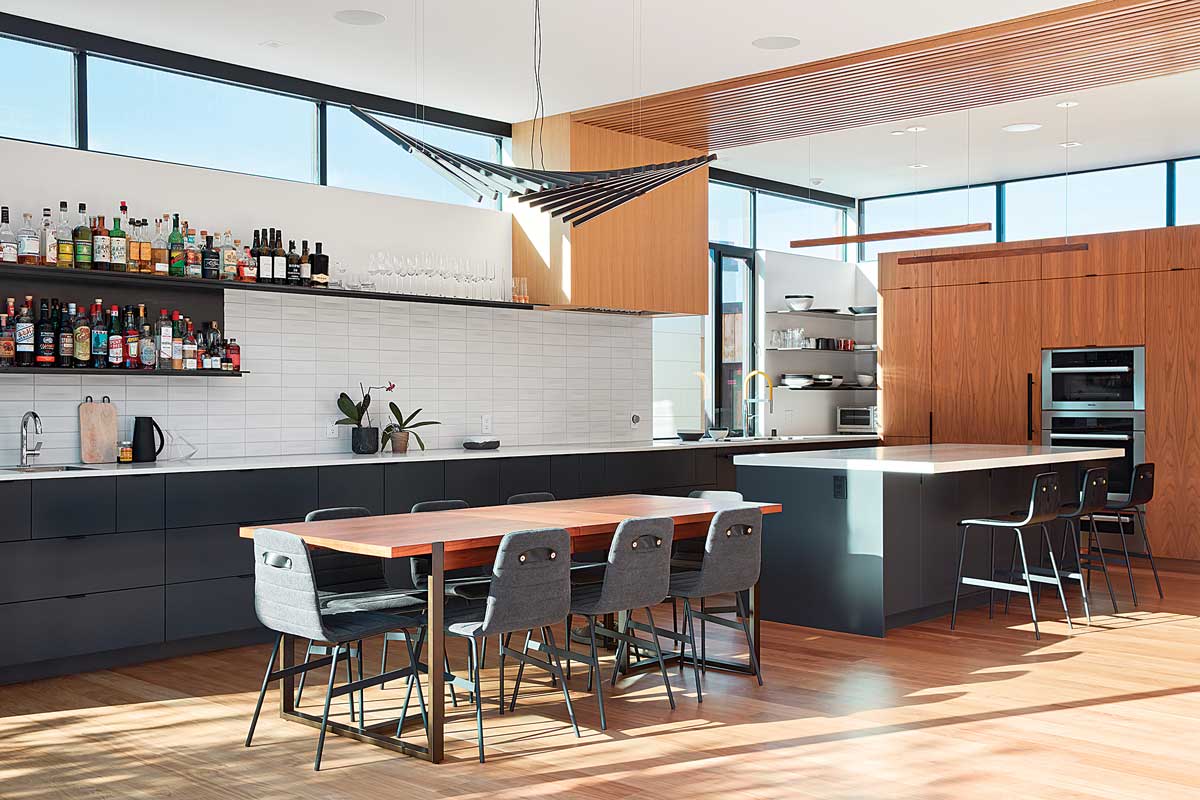 For a few years, a spec house built in 1948 was home to a family in San Francisco—but not, they thought, their forever home. They changed their minds when Klopf Architecture helped them see beyond the dark, small rooms with dated materials and finishes to envision a decompartmentalized house updated from top to bottom. The renovated house is defined by open, flowing spaces with lots of natural light. A reverse floor plan relocates the bedrooms to face the city and bay views at the street side of the house, and also connects the interior living spaces to the outside.
Now one large, open volume, the new great room with raised ceiling heights, large windows, and glass sliding doors extends out onto the patio surrounded by lush landscaping to create an even larger indoor-outdoor room. At the rear of the house, Klopf expanded the height and the width of the structure to take further advantage of the unobstructed natural light and connection to the rear yard, making a comfortable and functional indoor-outdoor living space. A linear batten system with integrated lighting floats along the ceiling, visually connecting while also defining the different areas.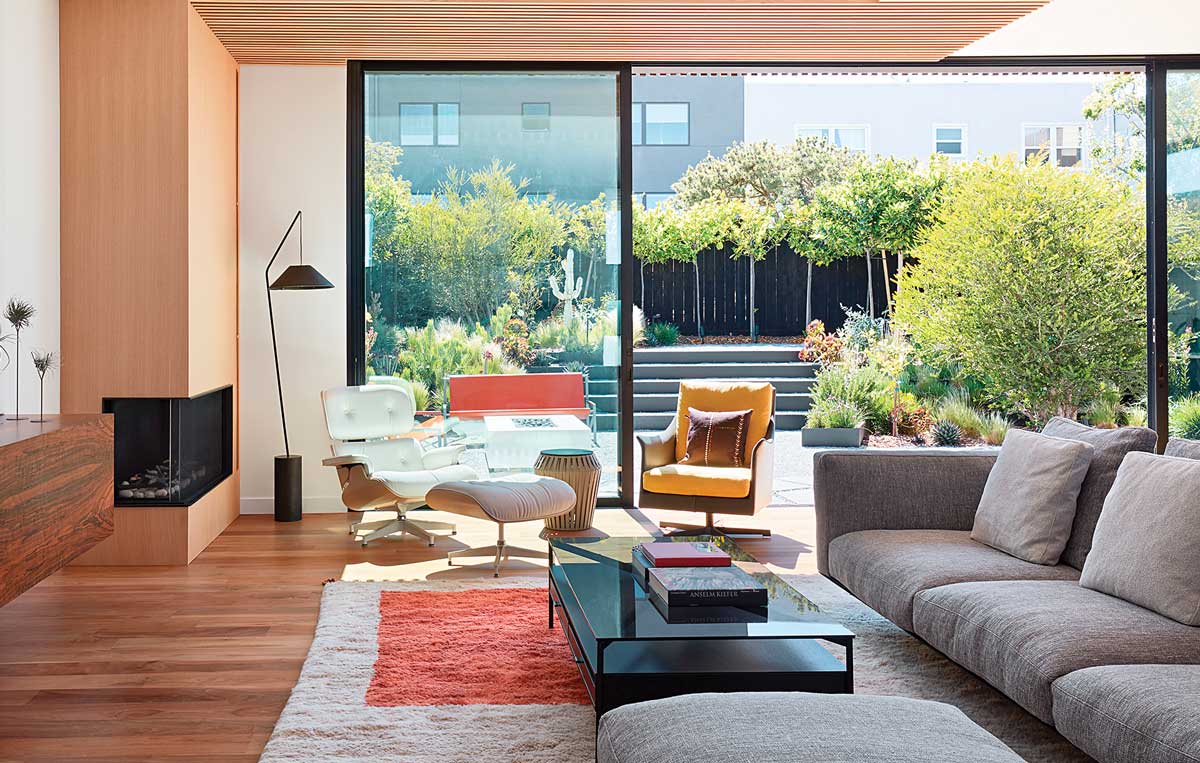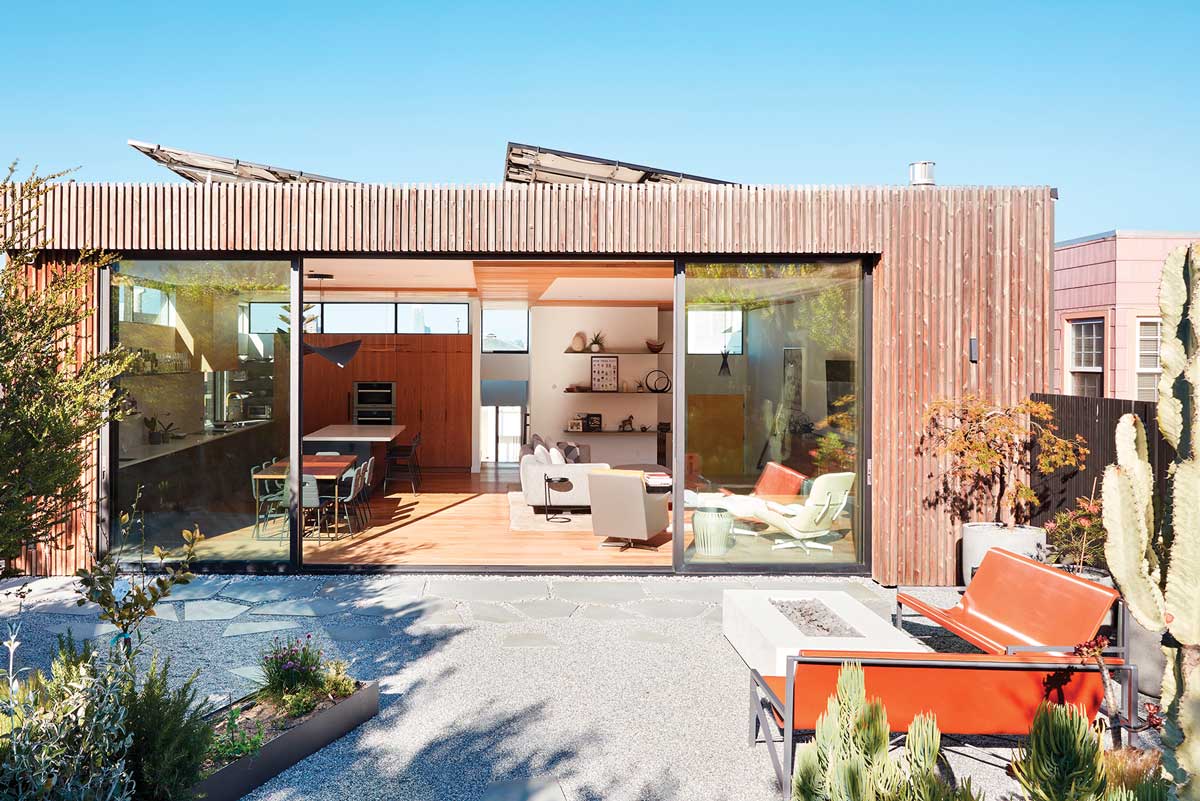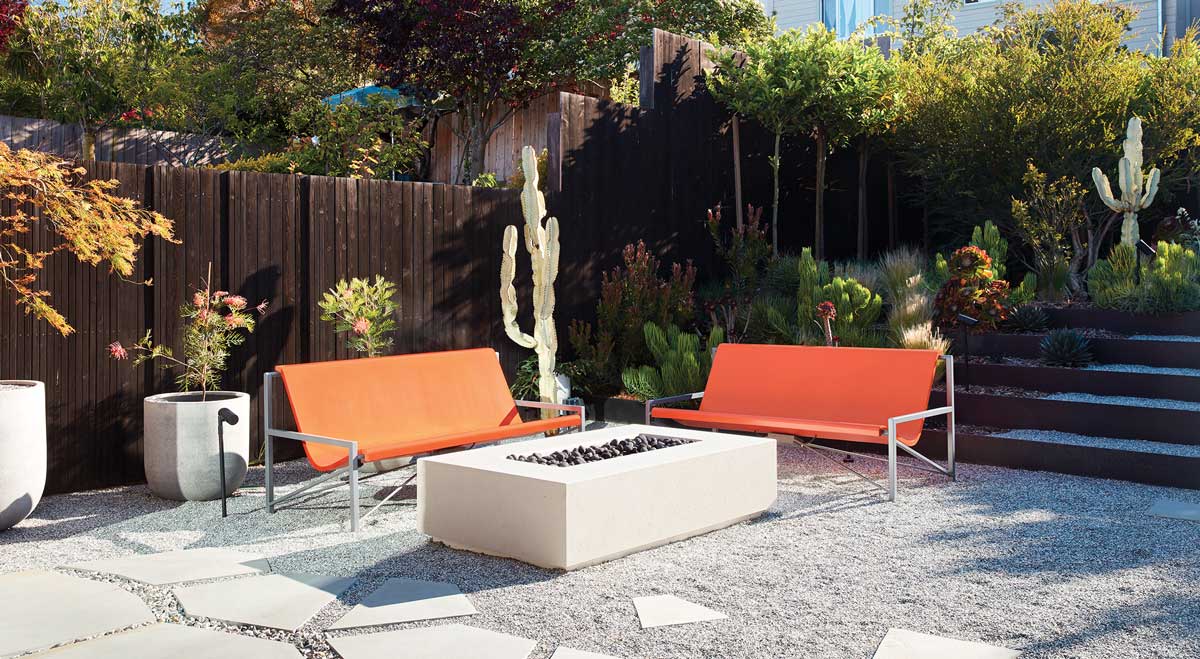 Architect Klopf Architecture, klopfarchitecture.com
Builder San Francisco Design and Construction, sfdcbuilder.com
Landscape Architect Terremoto
Location San Francisco, Calif.
Photos Mariko Reed
From Fine Homebuilding #308
---
RELATED STORIES