List
How to Build Patios, Walkways, and Driveways
23 articles and videos with the details you need to build sturdy and attractive landscape features out of brick, concrete, stone, and more.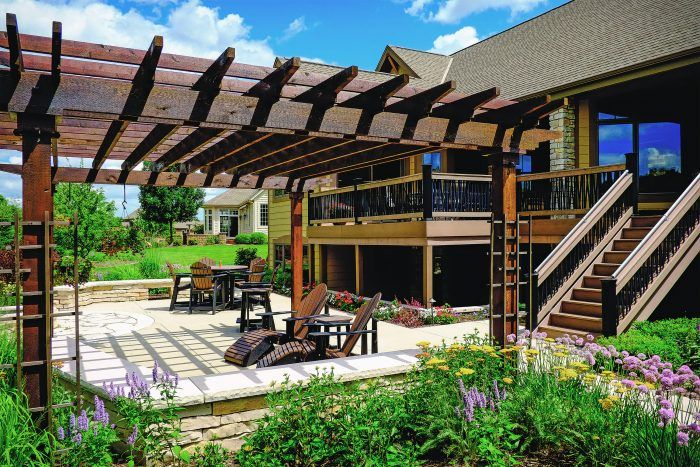 Whether you're building a new patio as a summer project or looking to add strength and style to your driveway, there are many structural and design decisions that require thoughtful consideration. These outdoor spaces are some of the most prominent and lasting features of your house, so you'll want to tackle these projects with precision and care.
This list is full of useful tips and step-by-step guides to help you through the process, covering everything from design inspiration to material choices to installation techniques. Need help deciding what driveway material to use or learning how to lay a flagstone walkway? Or are you still trying to decide between a deck and a patio? This collection of articles and videos from the Fine Homebuilding archive covers all of that and more.