Keep Craft Alive Podcast: Episode 21, Carly Carey, Plumber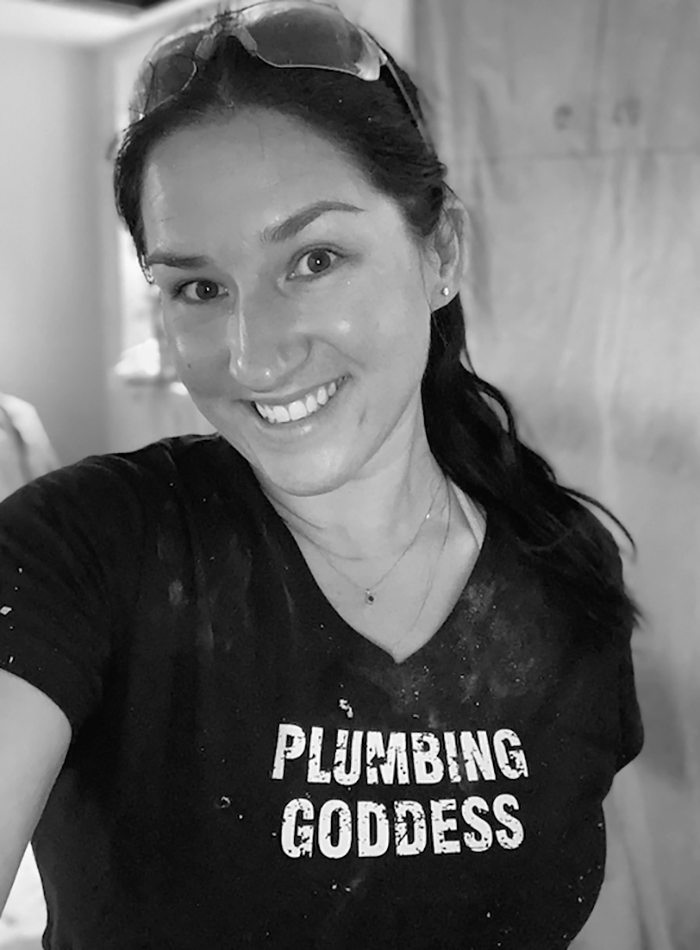 In this special series of episodes of the FHB Podcast, Andrew Zoellner, executive director of Keep Craft Alive, shares his conversations with some of the most talented and dedicated people in the world of residential design and construction.
After 11 years as a middle school and high school teacher, Carly Carey wanted to do something new. Fond of HGTV and This Old House, her partner encouraged her to think about the trades. She contacted a bunch of plumbers in the Twin Cities, and one emailed her back. Three years later, she's on the way to becoming a journey-level plumber with Erik Nelson Plumbing.
See more from Carly on Instagram @theplumbher and learn more about her at matriarchybuild.com.
---
Keep Craft Alive is an initiative powered by Fine Homebuilding to bring awareness to the skills gap in the building industry and the rich professional opportunities that exist in the trades.
The SkillsUSA #KeepCraftAlive Scholarship Fund provides tuition money to students pursuing a career in the trades. You can make a tax-deductible donation to the fund, or buy a #KeepCraftAlive T-shirt to both support the fund and show your support.