List
Designing and Building Dormers
Whether it's a small bump-out or a full-length addition, dormers are often the easiest way to add living space to a house.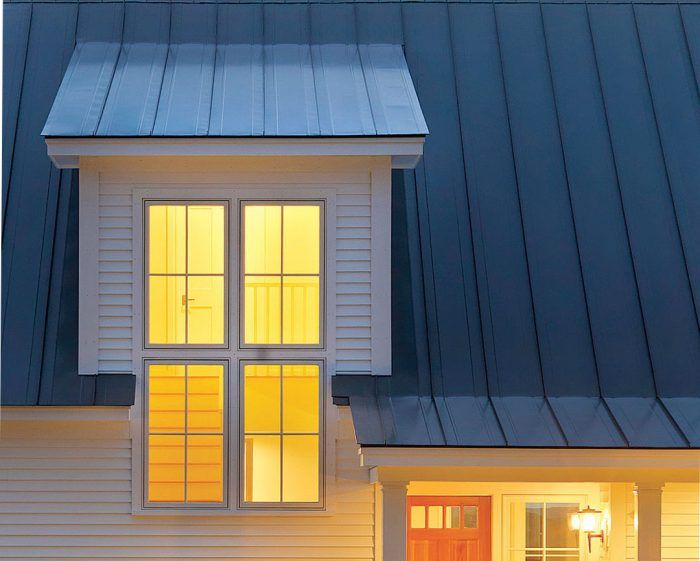 When it comes to ways to expand your home without having to start from the foundation, these add-ons are an excellent option. Not only can building a dormer increase space and natural light, they can also add character to a simple facade.
We've rounded up some of our favorite Fine Homebuilding articles about dormers, covering everything from design to framing to finishing touches, so you can get started building one of your own. Whether you're building a shed dormer, a doghouse dormer, a gable dormer, or something even more elaborate, there's bound to be some helpful ideas or information here.