Simple Mechanical Ventilation System for a Small House
Remodeler Joshua Oduin explains how the Lunos E2 HRV system works, why it's a good source of fresh indoor air for small spaces, and how easy it is to install.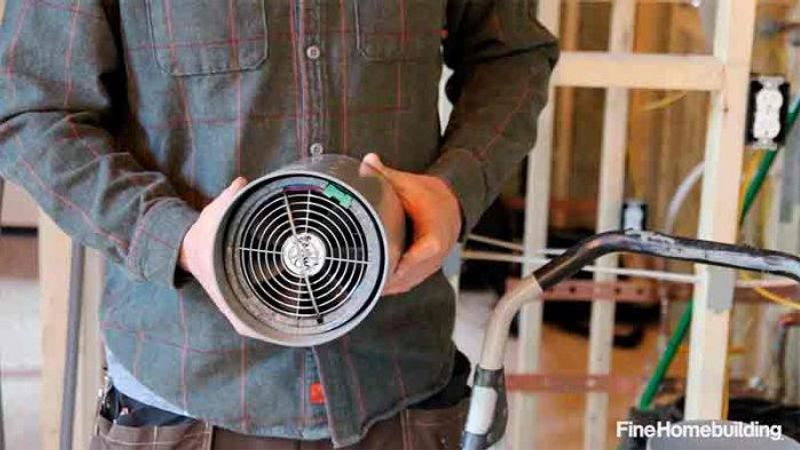 In this episode of Job-Site Diaries, Josh Oduin is back in Leavenworth, WA, to talk about adding a heat-recovery ventilator (HRV) to provide balanced ventilation in his new cabin. Josh walks through his reasoning behind why he chose the Lunos E2 HRV over a typical ducted system.  He gives a brief overview of how the units work, and demonstrates the basic steps of installation.
The Lunos E2 is a brilliantly simple collection of components, with most of the work being done by a constantly reversing pair of fans and heat exchangers, eliminating the need for the complicated heat transfer components found inside a typical HRV.
Previous:
Breathe Easy with Balanced Ventilation
Next:
Automated Indoor-Air-Quality Sensors