What's the Difference: 2X4 studs
The secret is in the grade stamps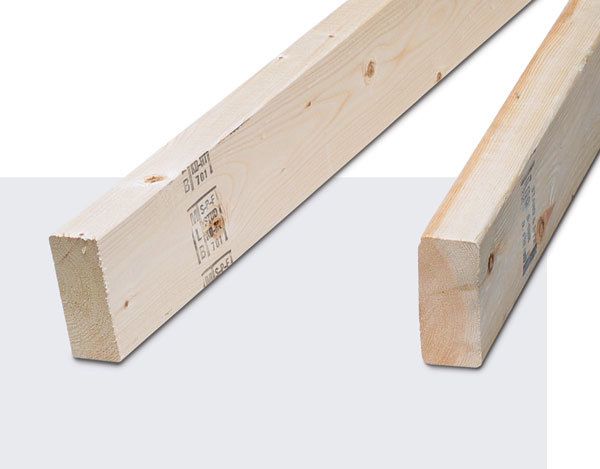 $2.84 vs. $3.22
I recently went into The Home Depot for some 2x4s. One stack of 8-ft. 2x4s was marked $2.84 each, while another was $3.22 each. To find out what the difference was, I had to look at the grade stamps.
Both were stud grade, but one was Douglas fir, and the other was spruce. Both are acceptable for use in a stud wall, but Douglas fir is a stronger, more stable species.
Another reason for the cost discrepancy also could be found on the stamp. Two things that affect shipping costs are the distance lumber has to be shipped and the weight of the items being shipped. The Douglas-fir stud, which cost $3.22, was stamped by the Western Wood Products Association, meaning it came from the West Coast (and I live on the East Coast). The spruce stud, priced at $2.84, was stamped by the Maritime Lumber Bureau of Eastern Canada, New York, and the New England states.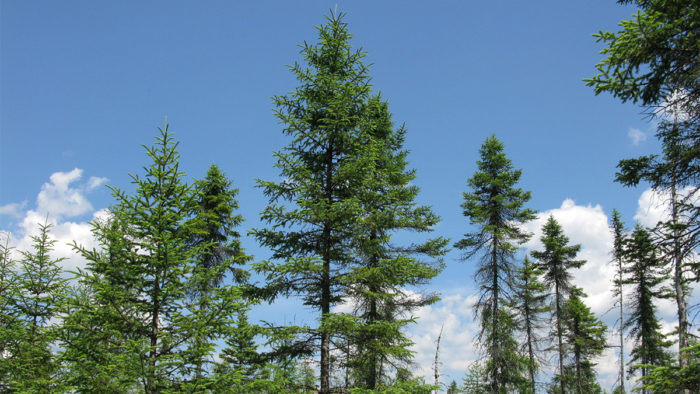 As for weight, Douglas fir, because it is a denser wood, is heavier by volume than spruce. But the Douglas-fir studs also were shipped S-GRN, or sized green, meaning that their moisture content was at least 19%, and frequently more. That's a lot of water weight. The spruce is stamped KD-HT. KD means kiln-dried to at most a 19% moisture content. HT means that the wood has been heated through to kill pinewood nematodes. It makes sense that this lighter, local product is less expensive than the Douglas-fir stud from the West Coast. — J. K.
Spruce Trees Photo: Sandy Richard on Flickr