Design
Maximizing a Small Space Homeowner Tour
Homeowner Billie McKig takes you on a guided tour of her big little backyard house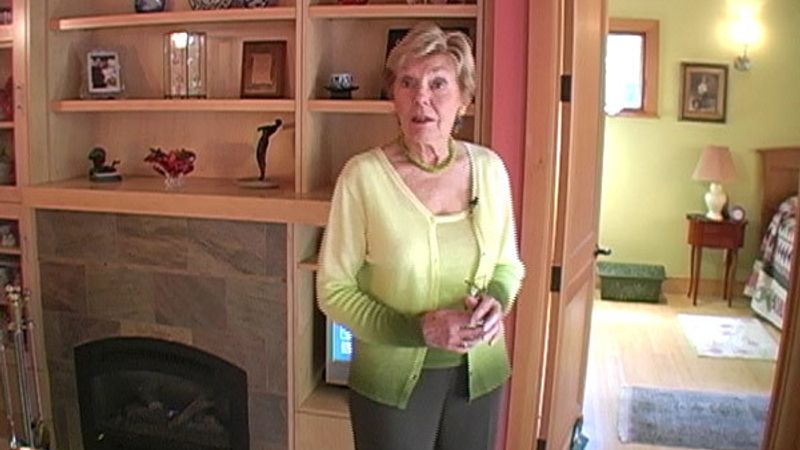 Berkeley, California, homeowner Billie McKig describes her little house as "perfect" and "just ideal." Not an inch of space is wasted; built-ins provide a TV area and her walk-in closet holds a modern washer/dryer combo. At 540 sq. ft., her home is compact yet comfortablesays McKig. It's also large enough to host her Sunday evening gin-and-tonic club. "They love coming over here," she says. Follow McKig on a tour of her home to see why her guests aren't coming for the drinks alone.
Want a designer's perspective? You can also watch a video tour with John Hopkins, the home's designer. 
And you can learn even more about this house by reading the Fine Homebuilding article: The Big Little Backyard House.