Tools & Materials
Bunny Plane Hand Planes Review
These tiny planes are useful for fine-tuning miters or joints in long runs of base or crown molding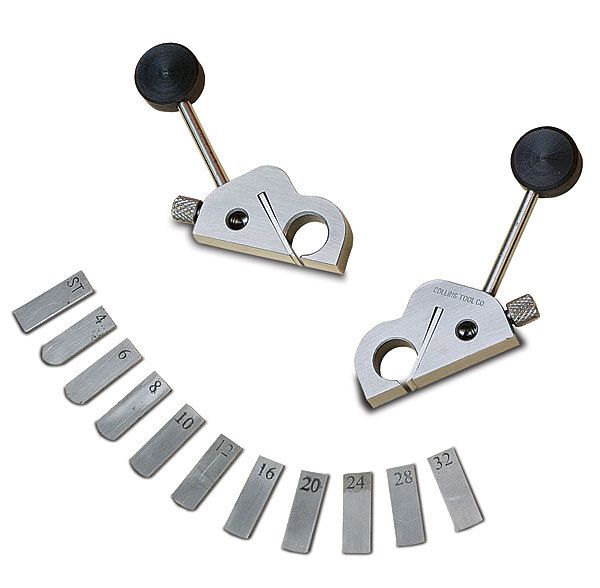 While Web surfing recently, I came across a small plane called the Bunny Plane (I thought it was for cutting rabbets). There are two versions: one with a flat sole, the other with a convex sole. I ordered one of each.
Packaged in a handsome leather sheath with a fitted pocket for each tool, the planes were machined beautifully. The blades were honed and ready to cut right out of the package. In addition to the blade in each of the planes, I received a set of curved blades with radii varying from 1/4 in. to 2 in. The blades are flush with the plane's sides so that the tool can be used on its side for cutting into corners. The plane's small extension handles provide remarkable control for such a small tool.
Anyone working with handrails or intricate moldings would find these tiny planes useful for fine-tuning miters or joints in long runs of base or crown molding.