Tools & Materials
20-2110 SharkGrip Hammer Review
The distinctive head on the SharkGrip hammer includes short cat's-paw-like claws, a long snout, and an oversize face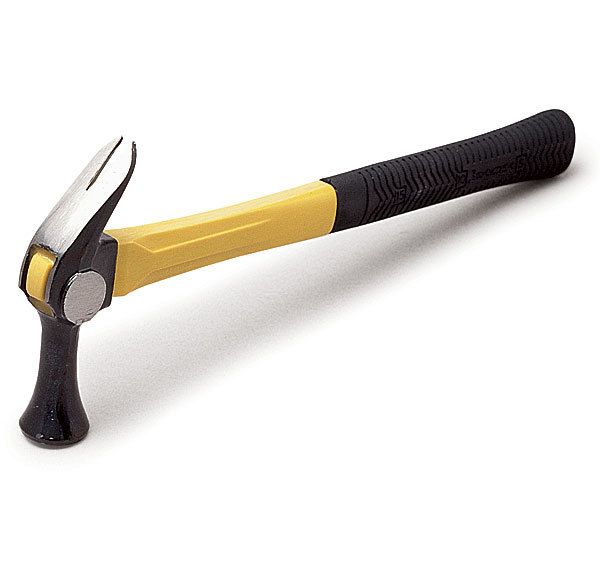 My first impression of my new helper, Sean, was really of the hammer he was using. "Let me see that hammer you're packing. It looks like an aardvark," I said. "What is that thing?"
"It's a SharkGrip. Check it out," he said. The slender, 15-in. fiberglass handle felt great and fit my hand nicely. The head was the most distinctive feature, with short cat's-paw-like claws, a long snout and an oversize face. Sean encouraged me to give it a try, and by lunchtime, I was convinced. I drove to the lumberyard and plunked down $30 for my own SharkGrip. I love the feel and length of the handle, and the balance of the head.
Although the face is a bit large for trim work, I use my SharkGrip for everything else. A 14-oz. hammer may seem light for some carpenters, but the long handle generates plenty of leverage for driving nails. The claws are one of the best features. Finely ground to a precise V, they will grip and pull even 16-ga. nails driven by a pneumatic trim nailer.
The SharkGrip is also available with a waffle face (model no. 20-2120).