There's a Better Way: A Work Light for Cramped Conditions
This long, twisty work light won't leave you burned.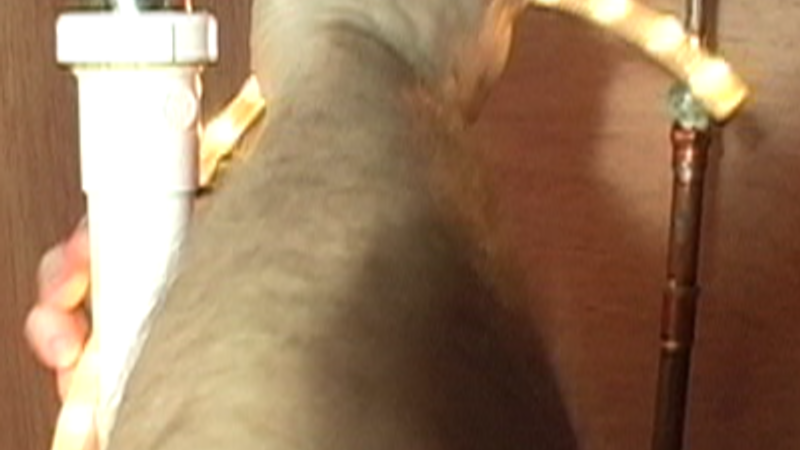 Reader Peter J. Gootos, of Grapevine, TX, had to make some urgent plumbing repairs under a kitchen sink, and hunted around for his flashlight, only to find its batteries were dead. After reluctantly setting up a 300w halogen work light in the base cabinet, poor Peter scorched himself twice and kicked over the lamp several times. His solution for low-heat, battery-free lighting is a rope light, made from flexible, clear PVC. In this video, Fine Homebuilding editor Charles Miller shows you how drop lights earned their name, and why rope lights are a better choice.