Best Small Home 2015: The Cabin Concept (Video)
Take a look inside the HOUSES Awards Best Small Home 2015.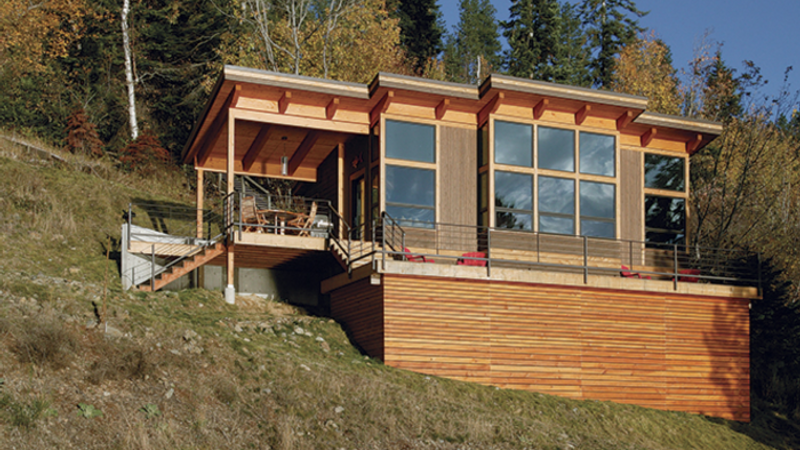 This year's best small home (2015) was designed by architect emory Baldwin of Fabcab. Beyond its smart and flexible floor plan and its natural finishes, we're drawn to this project for its relevance. The cabin, which is a stock design, aims to satisfy the housing needs of homeowners in an incalculable number of settings. To us, it reinforces the idea that when done well, sound home design is universally applicable.