How to Measure for Replacement Windows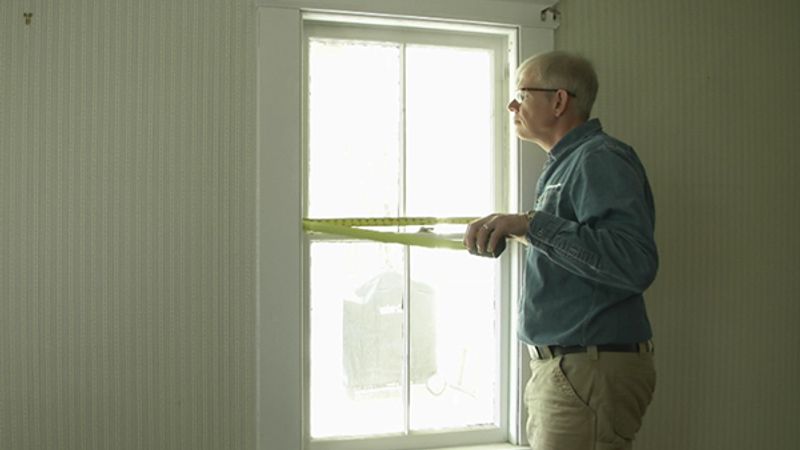 There are three measurements you need to know before ordering insert replacement windows. One, make sure that your existing frame is within 1/4 in. of square. Two, determine which window width to order, by measuring the window's opening in three places and noting the shortest width. Lastly, measure the height of the opening in two places, again noting the shortest measurement. Ensuring that you have these three key measurements dialed in when ordering your replacement window will make the installation process much easier.
To learn how to install the insert replacement window, watch the How to Install Replacement Windows Mastered in a Minute video.