New Lead Paint Legislation Introduced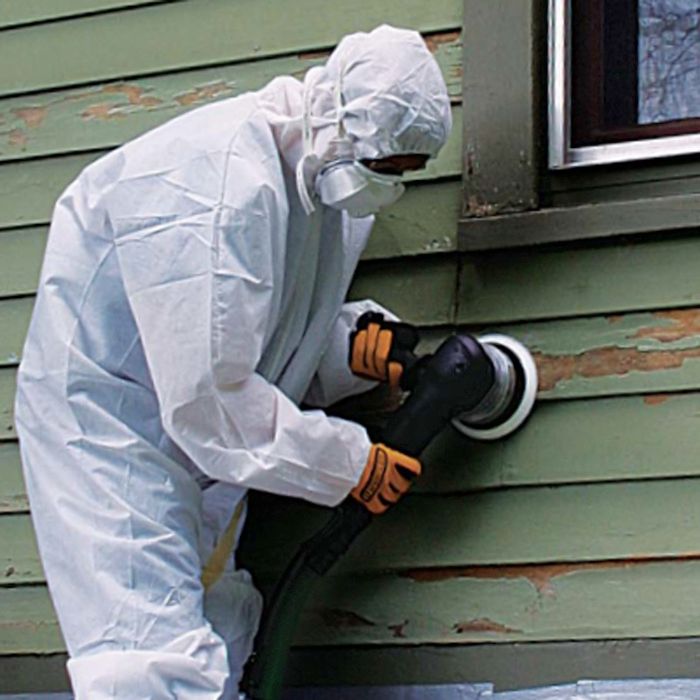 As reported at the NAHB (National Association of Home Builders) NAHBNow blog, senators Charles Grassley (R-Iowa), James Inhofe (R-Okla.), and John Thune (R-S.D.) have reintroduced legislation addressing lead paint rules. The bill, Lead Exposure Reduction Amendments Act of 2015, S. 1987, contains language that would allow home owners without young children or pregnant persons in the home to opt out of having contractors comply with the Lead: Renovation, Repair and Painting (LRRP) Rule.
If passed, the bill would provide an exemption for emergency renovations and allow paperwork errors to be addressed and corrected without the remodeler being subjected to full penalties. The bill eliminates the hands-on requirement of re-certification training. Instead, certified remodelers would be able to meet requirements online without having to travel to facilities for training.
The opt-out provision was removed in 2010. NAHB states this more than doubled the number of homes subject to the LRRP rule, which added well over $300 million per year in compliance costs.
---
You can learn more about lead paint at Fine Homebuilding's Lead Paint Remodeling Center