Milwaukee Tool Expands and Adds Jobs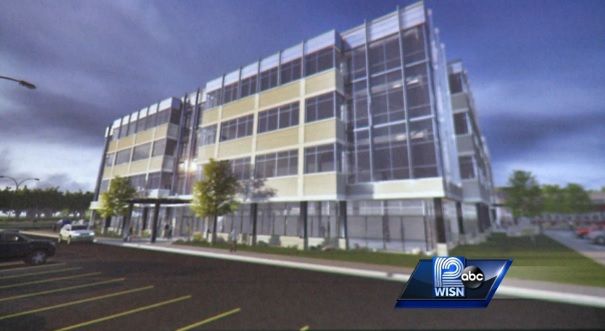 A Wisconsin-based ABC local affiliate reported that Milwaukee Tool's new expansion will include new jobs–to the tune of 600 over the next five years. Most of the jobs are said to be in engineering and marketing. In the current economy that is good news, and it's a good sign for the industries, such as home building, that Milwaukee Tool serves.
You can see WISN's full story here.