GCP Applied Technologies Extended Exposure Limit Underlayments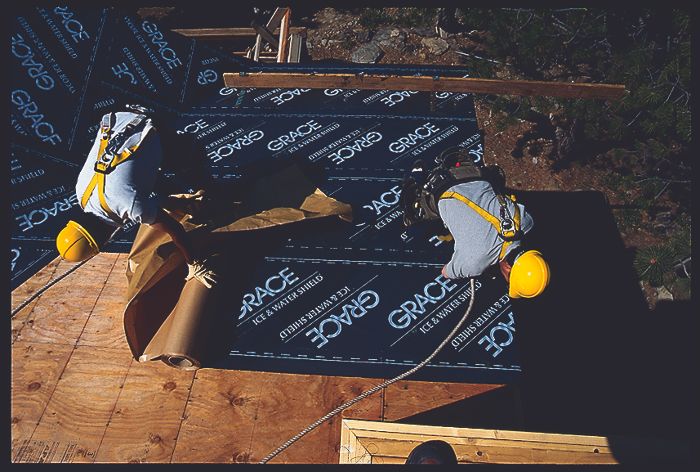 In February of this year, Fine Homebuilding brought you the news that Grace Construction Products was undergoing some changes, which included the new name of GCP Applied Technologies. You can see that story here.
Along with the new title, GCP promised some changes to its roofing underlayment portfolio. The first announcement is increased exposure limits of Grace Ice & Water Shield and Grace Ultra. GCP states that extended exposure limits provide contractors with added flexibility with schedules. The new exposure limit of Grace Ice & Water Shield is 90 days and the exposure limit of Grace Ultra is 120 days.