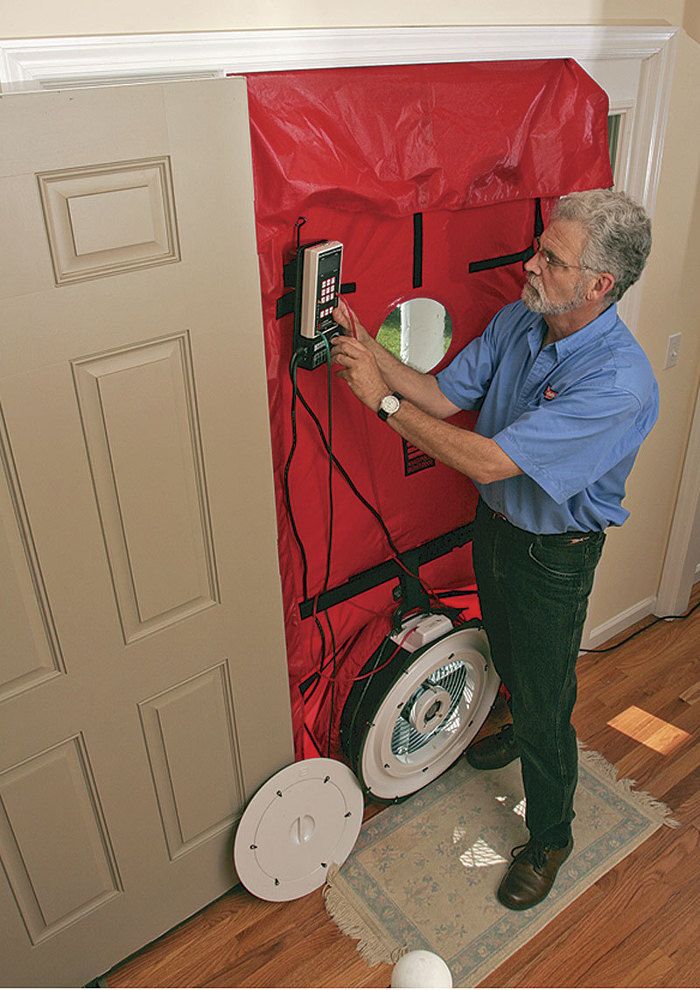 Q:
I had a blower-door test performed on my house to satisfy code requirements. The result was 0.11 ACH50. I was expecting the house to be tight, but not necessarily that tight. Is this some sort of record? The only thing I have been able to find is an article about a house in Alaska that was recognized as the tightest in the world. Any information on where I might look or whom I could contact would be appreciated.
Matt Berkheimer, Liberty, PA
A:
Senior Editor Martin Holladay replies: Congratulations on achieving an excellent result on your blower-door test. Your house is significantly tighter than what is needed to reach the Passive House standard. Other homes are tighter, however. According to an article published at GreenBuilding Advisor.com, David Posluszny's Massachusetts house was tested at 0.09 ACH50, and at the house you refer to in Dillingham, Alaska, the blower-door result was 0.05 ACH50. Although your blower-door test didn't achieve a record, it is nevertheless impressive.
From Fine Homebuilding #257, p. 86, January 6, 2016