Episode 25: Partition-Wall Window, Pergolas, and Fire Blocking
In this week's podcast, Justin tells Rob to get his own lumber guy, and Brian gives URLs for everything including things that don't have URLs.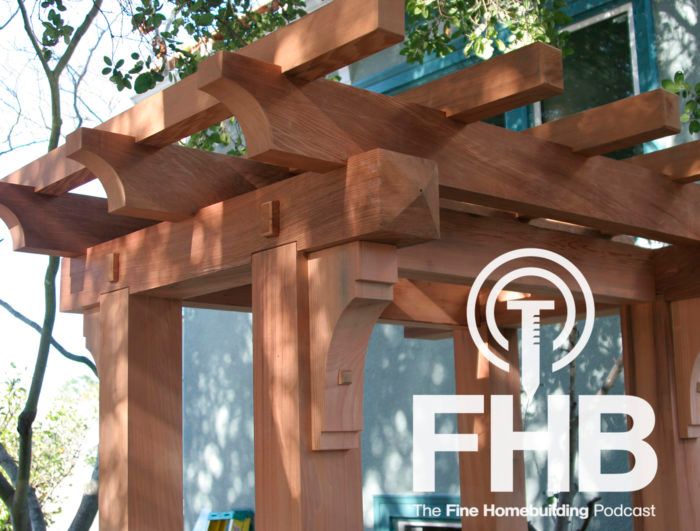 In this episode, host and managing editor Justin Fink talks with editor in chief Rob Yagid and design editor Brian Pontolilo about architect Mark Hutker, an upcoming pergola article, WRBs and T-111 siding, fire-blocking in a double-stud wall, and tying a new porch slab to an existing foundation. The show is driven by our listeners, so please subscribe and rate us on iTunes or Google Play, and if you have any questions you would like us to dig into for a future show, shoot an email our way: [email protected]. Also, be sure to follow Justin Fink, Rob Yagid, and Fine Homebuilding on Instagram, and like the magazine on Facebook.
The Fine Homebuilding Podcast embodies Fine Homebuilding magazine's commitment to the preservation of craftsmanship and the advancement of home performance in residential construction. The show is an informal but vigorous conversation about the techniques and principles that allow listeners to master their design and building challenges.
HOME PROJECTS
While Brian humorously tried to sound current offering Justin's IG handle, it's actually: @mrjfink
Rob mentions his partition-wall window he ordered through: BROSCO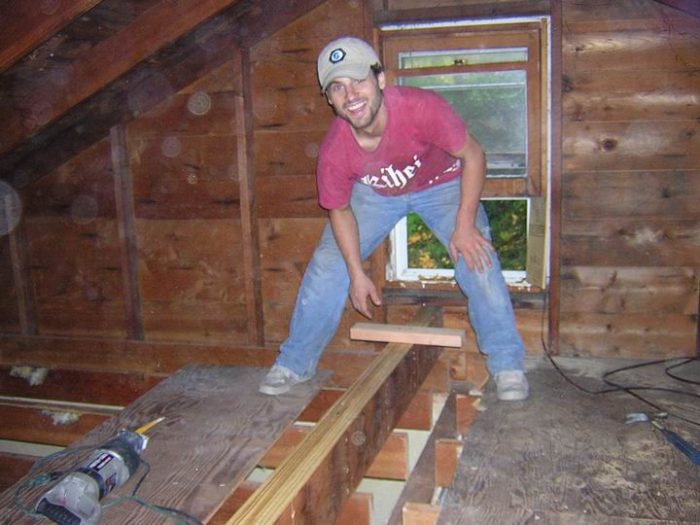 FHB MEMBER GALLERY: Display wall cabinet
Rolling Barn-style Doors by Greg Soper
Build a Craftsman-style Pergola by Chip Harley
Simple Shape Structure Tames the Sun by Robert Shaw
SIDING ISSUE
Energy Nerd: Do I need a Vapor Retarder?
Self-stick WRB by Nick Schiffer
What's the Difference: Control Layers