Stealth Air Registers
Hide floor registers and return vents in walls and ceilings with a new product that helps them blend in with wood flooring, tile, and other surfaces.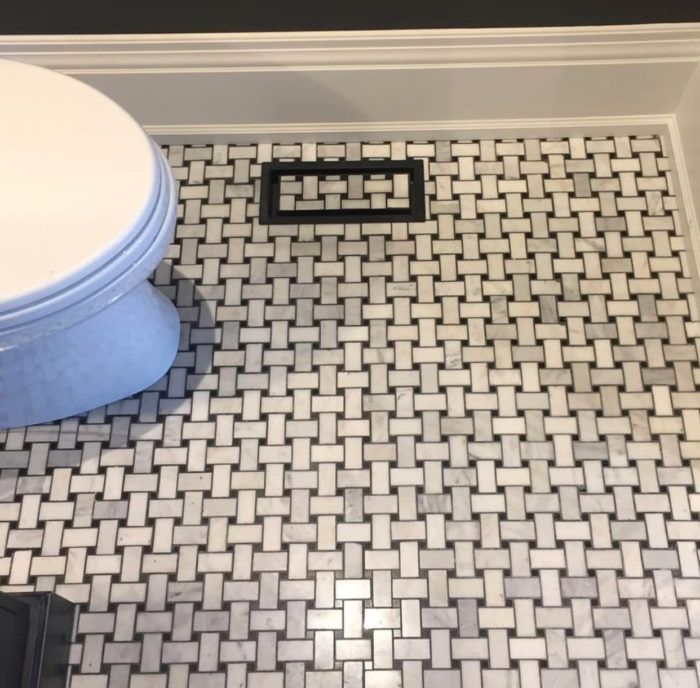 The same design concept that has made shower drains nearly invisible has now come to air returns, thanks to an Ontario, Canada, inventor and his family-owned company. Because of the Aria Vent, no longer do you have to inflict a bulky metal or plastic cover on your floor, wall, or ceiling vents. Now they can blend in with the tile, wood, carpet, or paint you're using to finish the surface.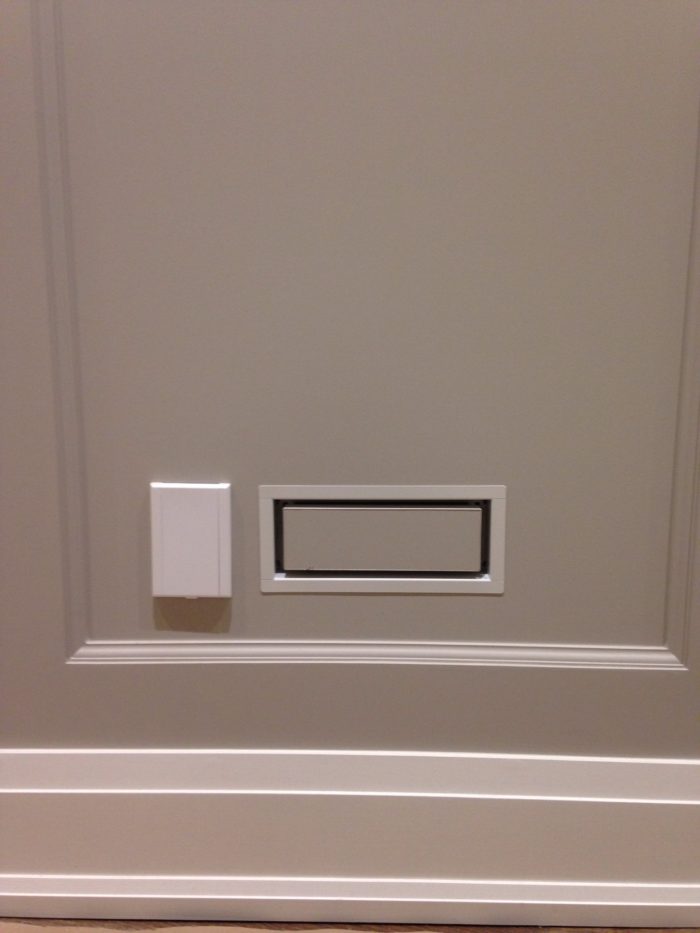 Each tray installs with screws, a drill, level, and a bonding agent, which dependson your surface material. They come in a Pro Series flush-mount and an OG Collection minimalist surface-mounted style. While only available in basic colors, they can be painted to blend in with your finish if preferred. The top piece can also be easily pulled up if something falls in or gets caught, like pet hair or an earring in a floor vent.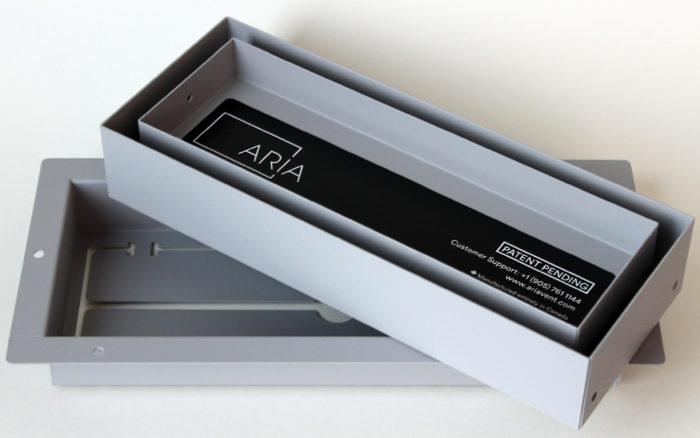 Made of solid steel
OG available in powder-coated, paintable black, white or gray. Pro available in matte black.
OG comes in 3 in. by 10 in., 4 in. by 10 in. and 4 in. by 12 in.; Pro comes in 4 in. by 10 in.
$60
ariavent.com
Jamie Gold, CKD, CAPS, is a San Diego-based, NKBA-certified, independent kitchen and bath designer and the author of New Kitchen Ideas That Work (The Taunton Press, 2012) and New Bathroom Idea Book (The Taunton Press, 2004). Her website can be found at jgkitchens.com.