Why I Build: JT Rieves, VP of Pro Business
A veteran merchant talks about what he is doing to listen to and support home builders in the field.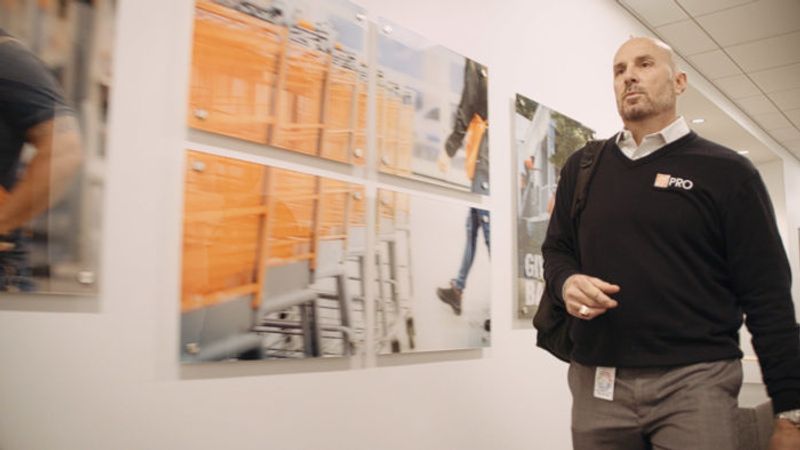 We sat down with JT Rieves, supporter of the Why I Build video series and the vice president of Pro Business at The Home Depot. JT has been at The Home Depot his entire professional career, starting as a sales associate in a newly built Home Depot in his hometown in the late '80s. After working his way up the corporate ranks, he is now charged with developing and managing The Home Depot service offerings to the professional in the field. In this episode of Why I Build, hear his story and gain insight into what motivates him in his day-to-day effort to support his staff and the building industry at large.