Design
FHB House Video: Introducing California 2018
The 2018 Fine Homebuilding House takes on some of the country's most demanding zero-net-energy codes.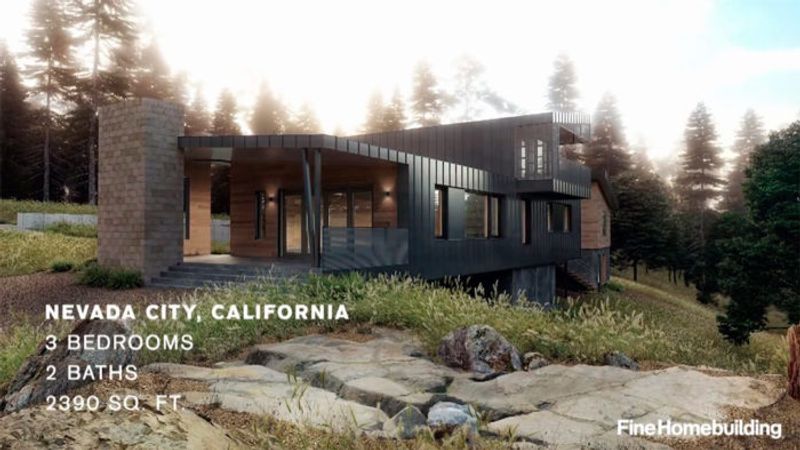 In 2016, Fine Homebuilding built its first demonstration home in East Greenwich, R.I. The house was custom designed to reflect characteristics of a traditional New England farm house­—while meeting the strict demands of a net-zero construction.
In 2017, the focused shifted from a one-off custom home—to a less expensive, production style home that still met the same, strict adherence to net-zero construction. Built within an entire net-zero community, the first of its kind in the state of VT, the 2017 project demonstrated that a high-efficiency home can be built on a practical budget with a practical approach to construction.
Now in its third year, the 2018 Fine Homebuilding House brings us to California where our project partner Atmosphere Design/Build is taking on some of the country's most demanding energy codes that will require all new residential homes to be zero net energy by 2020.
By highlighting the "what and why" behind key details of this home's construction, we hope to offer designers and builders the critical information they need to build to this progressive standard.  Whether you live in California or not, this year's project is sure to empower anyone, who aspires to create beautiful, durable, and energy-efficient homes.
Illustrations provided by Chief Architect Software