Design
Tour the California FHB House in Person
Join us in Nevada City, CA, on March 21 for a presentation about and a guided tour of this modern energy-efficient home.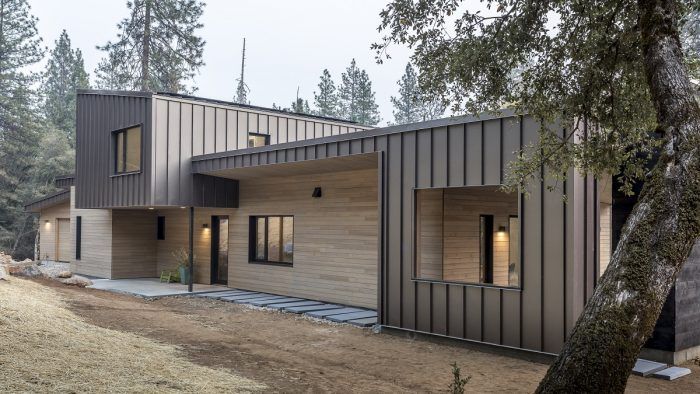 Now that construction of the 2018 Fine Homebuilding House is all wrapped up, we've put together a slideshow of the finishes and fixtures in the house—along with a couple of images to remind you of the process that Mela and Dave used to create this beautiful, inviting house.
Click the slideshow link below to see the photos. 
See the house for yourself
If you can make it to Nevada City, California, on Thursday, March 21, 2019, the designers and homeowners will be hosting a tour of the house and presentation about the build.