2020 FHB House Sneak Peek
Follow along as Fine Homebuilding captures the process of converting this drafty old house into an extremely energy-efficient family home.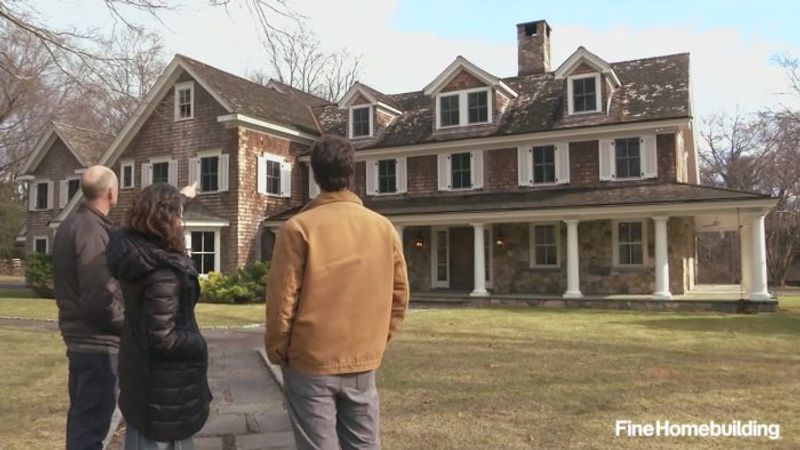 Join Fine Homebuilding editorial director Justin Fink in Greenwich, Connecticut, in this first look at our fifth Fine Homebuilding House project. This one is going to be a remodel. Trillium Architects and BPC Green Builders plan to do what's called a deep energy retrofit, which means that the focus is going to be on extreme energy-efficiency upgrades. In our video tours we'll be checking airtightness, insulation methods, mechanical systems, and more. We'll also be going through the entire house with architect Elizabeth DiSalvo, discussing changes in the floor plan, and talking with the builders about the structural changes necessary to transform this home to meet the new homeowners' needs. It's going to be a complicated project with a big cast of characters, and over the next nine months you will see this house transform inside and out.
Stay tuned for articles and videos covering every step of the process, with the first episodes available in April at: