Plans for Updating a '90s Kitchen
Watch remodeler Josh Oduin describe the renovation plans for an outdated kitchen.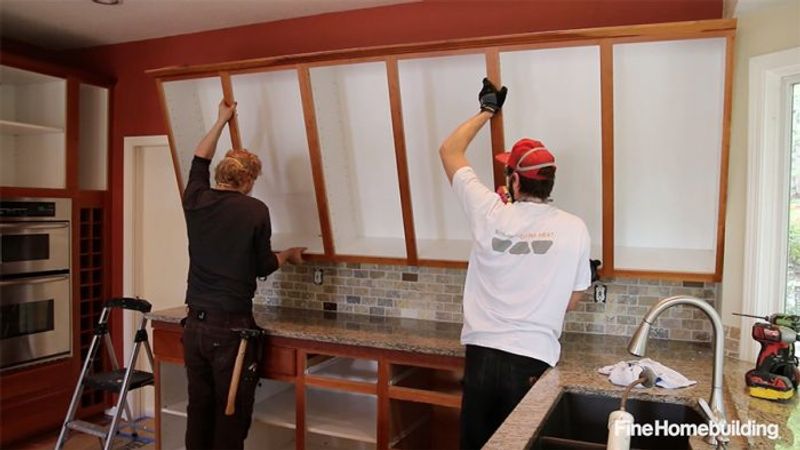 In this episode of Job-Site Diaries, remodeler Josh Oduin is on-site of one of his latest house renovations. Josh walks through his plan to renovate this outdated '90s kitchen including making cabinets more accessible, using modern materials, and moving the cooktop and range hood to a better location. Come back soon to keep up with the project.
More on kitchen remodels:
10 Things to Consider When Remodeling a Kitchen – An updated kitchen can add value and functionality to a house, but the remodeling process can feel daunting. Considering these ten items early on can help ensure a more successful and speedy remodel.
Kitchen Renovation—From Concept to Completion – Designer John Kelsey explains his firm's approach to renovating this dated and awkward kitchen.
From Kitchen Refresh to Extensive Renovation – When a kitchen remodel grew in scope, the entire first floor was reconfigured for graceful aging in place and hosting visiting relatives.