Air-Seal Penetrations With Canned Foam
Learn how to use Loctite TITE FOAM Gaps & Cracks to create a complete seal.
Sponsored by Loctite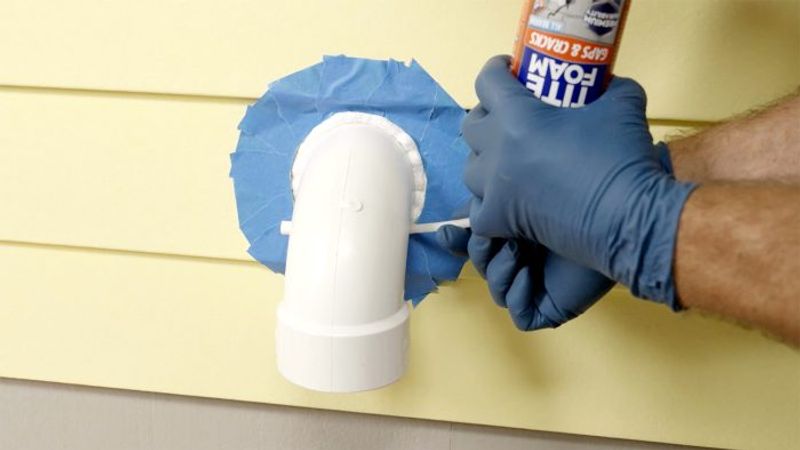 Canned foam is a durable option for air-sealing pipes and other penetrations. Here's an overview.
Using proper safety gear, shake the can for 30 seconds, then attach the application straw. With the can inverted, do a practice run to test the flow. To control flow, just increase or decrease pressure on the trigger.
Always select a foam based on the gap and application. Here we're using Loctite TITE FOAM Gaps & Cracks. The goal is to create a complete seal around the pipe without the need to overfill, as the foam will expand by up to 50%. In dry conditions, lightly mist with water to speed up curing. When applying near finished surfaces, mask the work area to keep the job neat. Fully expanded, fully cured foam can be cut flush with the surface, and sanded if desired. Although TITE FOAM is UV resistant and doesn't require added protection, it can be painted to blend in with finished surfaces.
---
RELATED STORIES