Rainwater Storage and Fence in One
WaterFence combines the function of a privacy fence with rainwater storage that can connect directly to an existing irrigation system.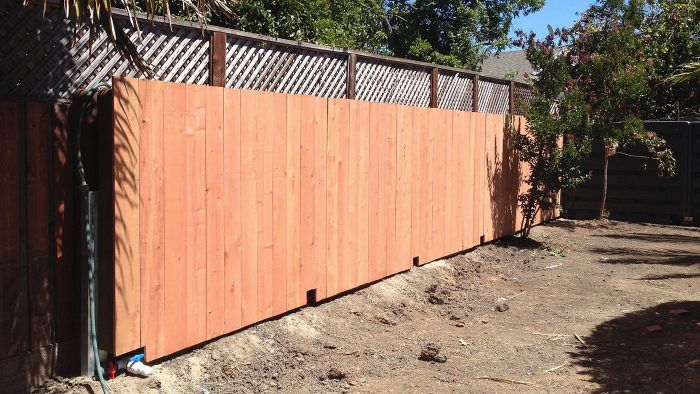 With drought conditions becoming more common throughout the U.S., making the most of available rainwater may become less of a niche practice and more of a necessity. WaterFence, which started as a high school science fair project, offers rainwater storage that is less expensive than underground rainwater storage and more aesthetically pleasing than aboveground storage tanks, while also providing the added benefits of a traditional fence.
WaterFence is a privacy fence designed to also store rainwater. Each section is a complete storage tank that slides into place between two fence posts and can be connected to additional tanks (or sections of fence) with a 1-½-in. pipe. Made of 100% recyclable (HDPE) polyethylene, each tank measures 7 ft. long, 6 ft. high and 15-1/2 in. wide and can hold 240 gal. of water.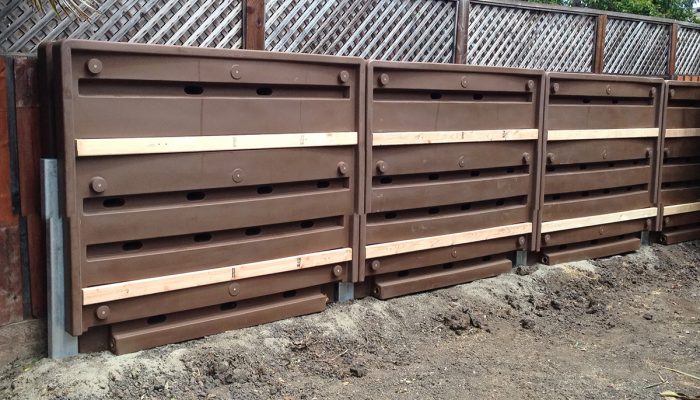 The fence works by collecting rainwater that falls on the rooftop of a home, and draining it to a fill-point on the fence. Rainwater is then stored in a closed system to prevent mold growth and contamination, and is easily directed to an existing irrigation system or can be rerouted back to the roof for fire protection. Customizable inserts attach to the interconnected tanks for a faux-wood or -stone finish that fits the aesthetic of any home or building. Alternatively, a simple wire lattice provides a natural exterior where plants can grow to create a living wall. Inserts can easily be swapped out to update the look.
WaterFence is currently manufactured in California. A single panel, which includes the tank and interconnections, starts at $890 plus shipping and handling. Facade inserts are available at an additional cost.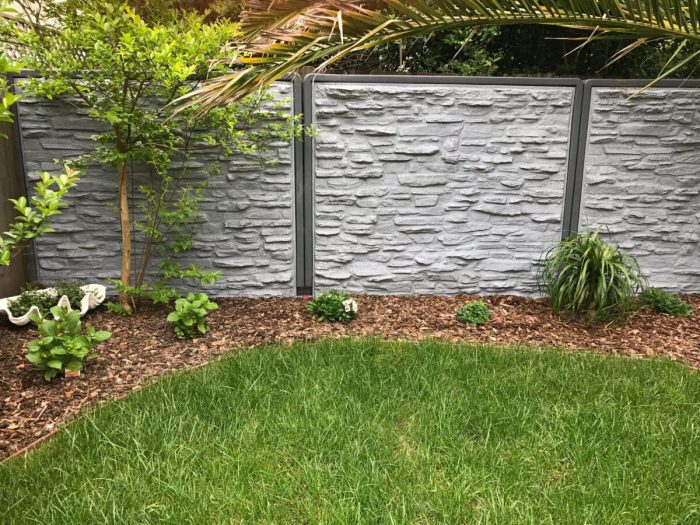 Learn more at https://waterfence.com/
Photos courtesy of the manufacturer.
---
RELATED STORIES