List
Prep for Tile
The high quality substrate that you install behind your tile is what ensures that it will be durable and look great for years to come.
Sponsored by Schluter Systems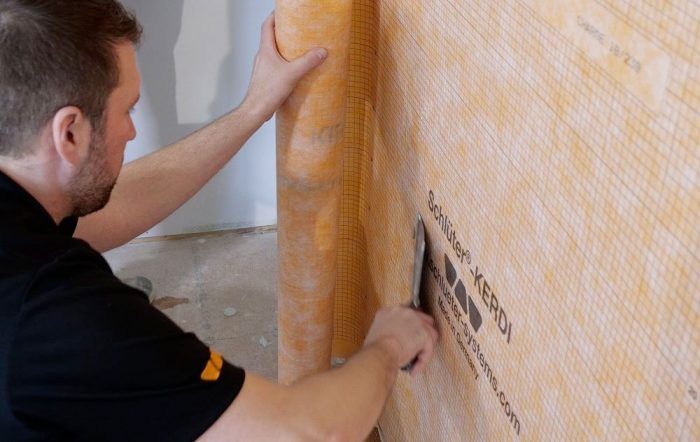 Schluter offers many different options to create solid, waterproof substrates for every possible tile project, and several of these systems have been featured in Fine Homebuilding House construction projects. See examples of some of our favorite installations below.