How to remove weeds in your block paving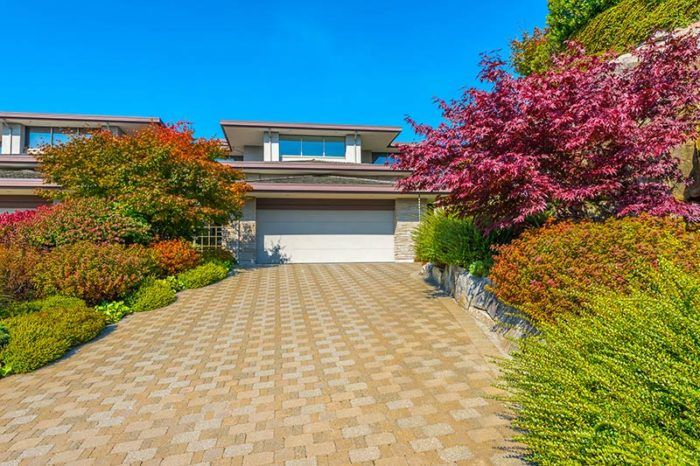 Block paved drives and paths can look great, but without the correct maintenance, weeds can start to grow. Seeds can fall between the cracks in pavers, which can provide a great home for them to grow. The roots with grow into the sand bedding underneath, whilst the stem of the weed will appear in your drive.
Many people think that weeds can simply be pulled out, but this can cause pavers to dislodge, and often does not solve the problem. A better solution is to use a high pressure sprayer, which will not only remove the weeds, but also any dirt, grime and mold on your brick pavers.
After cleaning, apply a residual weed killer, which will kill the roots of any remaining weeds, and prevent the regrowth for the next few years. Sand will need to be reapplied to the pavers, as spraying can often dislodge some of the paver sand.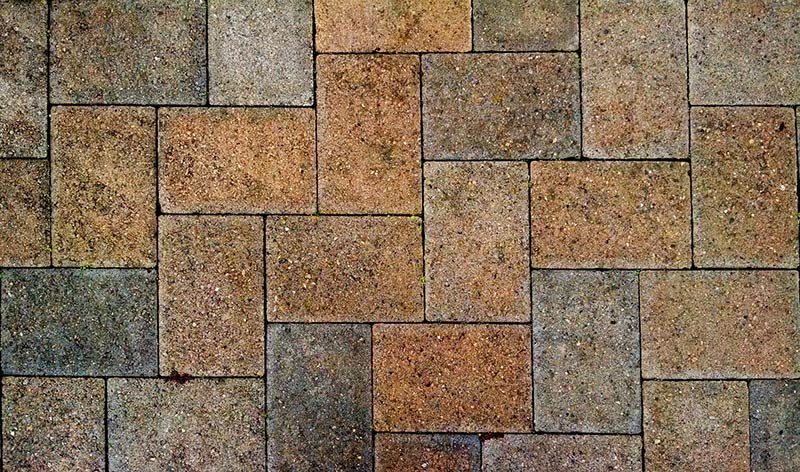 Once the paths and driveway have been cleaned, weed killer applied and re-sanded, you can apply a sealer. Sealants will help ensure no weeds grow back, and are also great at weatherproofing your drive.
A quick recap of the steps:
Clean the pavers with a high pressure sprayer
Wait for the drive to dry
Spray with long-lasting weed killer
Re-sand pavers
Apply a sealant