Sponsored Post
Understanding Ductless Multi-Split Heat Pumps
Watch builder Ian Schwandt and Mitsubishi Electric senior manager Mike Schaefer discuss how a ductless multi-split system was the right fit for FHB House Wisconsin.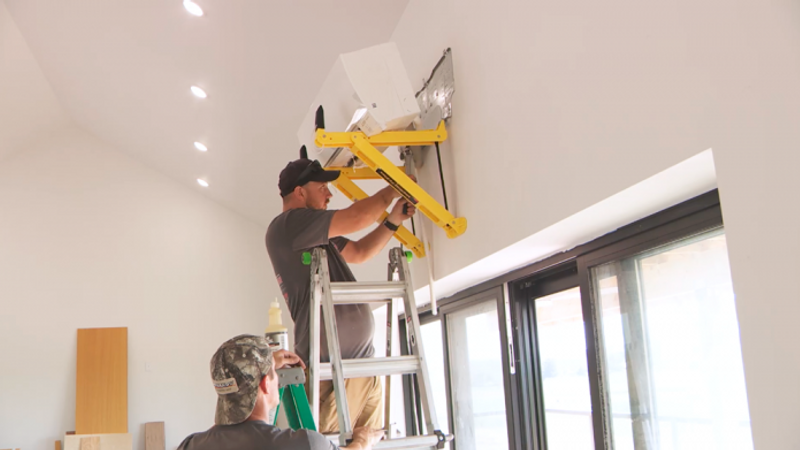 Builder and homeowner Ian Schwandt designed FHB House Wisconsin to meet Passive House levels of performance. That goal starts with the building envelope, but after air-sealing and insulation, efficiency, comfort, and healthy indoor-air quality rely on the mechanicals. Installed by local experts from The Theilmann Group, the heart of the home's heating and cooling system is a Mitsubishi Electric multi-split heat pump.
Senior Manager of Performance Construction at Mitsubishi Electric, Mike Schaefer, joins Ian at his finished home to talk about how multi-splits work and how the team at Mitsubishi Electric has optimized systems to perform and improve IAQ in any home. Together, the building's tight envelop and a high-performance mechanical system will help produce lower utility costs and improved comfort year-round.
---
RELATED LINKS