Tools & Materials
DW052K Cordless Impact Driver Review
This is a powerful cordless impact driver from DeWalt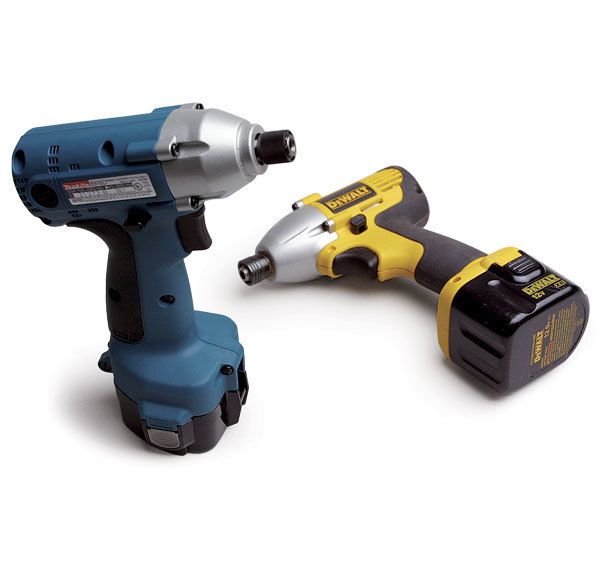 If you need to drive lots of screws–anything from lag bolts to drywall screws–get to know an impact driver; it may become your best friend. Although they're smaller and lighter than their cordless-drill cousins, 12v impact drivers deliver nearly double the torque (rotating force) of most 18v cordless drills. DeWalt has come out with a new model since my previous look at impact drivers (FHB #148), and there have been some significant changes.
Controlling the drive speed of impact drivers is essential for trouble-free performance. Unlike cordless drills, impact drivers don't have clutches. The best way to ease the screw to the desired depth is by feathering the trigger.
The DeWalt DW052K, which delivers 1,000 in.-lb. of torque at up to 2,400 rpm, has plenty of power, but I had trouble getting the driver to rotate very slowly. I finally settled on a squeeze-release, squeeze-release trigger technique to slow the rotation of the driver. Also, I had some difficulty starting and countersinking screws. The DW052K sells for about $200.