Tools & Materials
Tool Hound Video Review: Festool Planer
Festool claims to have reinvented the portable planer market. See what the Tool Hound thinks.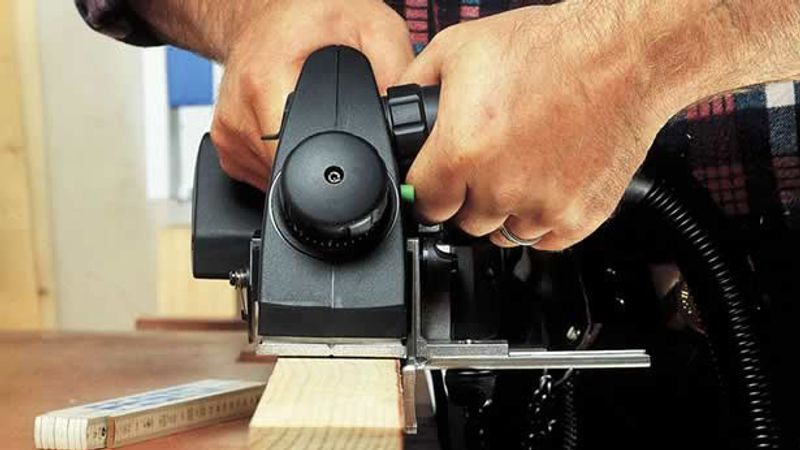 A portable power planer is probably not the first tool on your must-have list, but I guarantee that if you do enough carpentry you will soon be wishing for a power planer. This is the go-to tool for trimming extension jambs, rough-scribing panels, fitting and beveling door slabs, and for straightening framing lumber.
Now, I've been using the same inexpensive, bare-bones Makita planer for years, and though it may not be the most stream-lined tool, it gets the job done at a good price. Well, Festool claims to have reinvented the category with their new $400 EHL 65 E. In this video, we take a closer look at this new power planer from Festool and all of its features.
For more tool reviews and to rate and review the tools you own, visit the FineHomebuilding.com Tool Guide. And catch up with the latest tool news in the Tool Hound blog.