Design
The Passive House Build, Part 1: Designed for Success
In this video architect Steve Baczek walks us through the process of designing and building a neighborhood home to meet the strict Passive House energy-efficiency standard.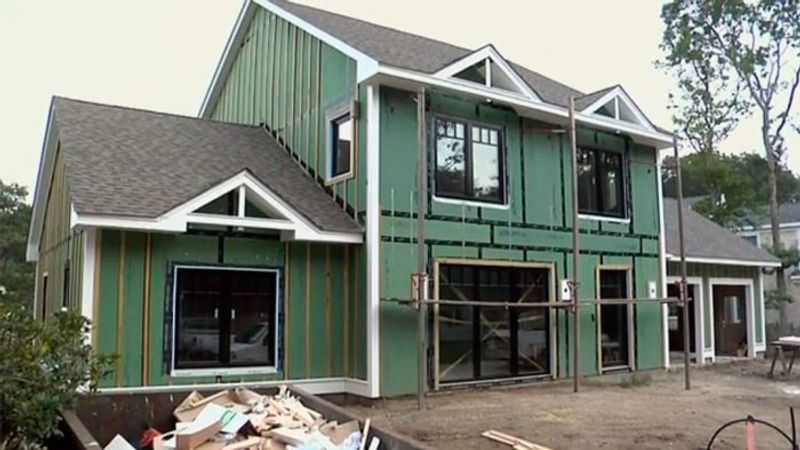 Built to meet the world's most rigorous standard for energy-efficient construction, a Passive House uses about one-tenth the energy of a similarly sized code-built house, a feat accomplished by carefully harmonizing countless design and construction details. At the time of this writing, just 71 houses have earned the Passive House Institute U.S. (PHIUS) certification.
Watch the videos and read the articles in this series (links below), then head on over to GreenBuildingAdvisor.com to join the conversation with the designer of this house, Architect Steve Baczek.
All articles in this series:
"The Passive House Build, Part One: Designed for Success" (FHB #240)
"The Passive House Build, Part Two: Air-Sealed Mudsill Assembly" (FHB #241)
"The Passive House Build, Part Three: Superinsulated Slab" (FHB #242)
"The Passive House Build, Part Four: Framing for Efficiency" (FHB #244)
"The Passive House Build, Part Five: Installing High-Performance Windows" (FHB #245)