Tools & Materials
Kreg Foreman DB 210 Pocket Hole Machine
Makes 3 sizes of pocket holes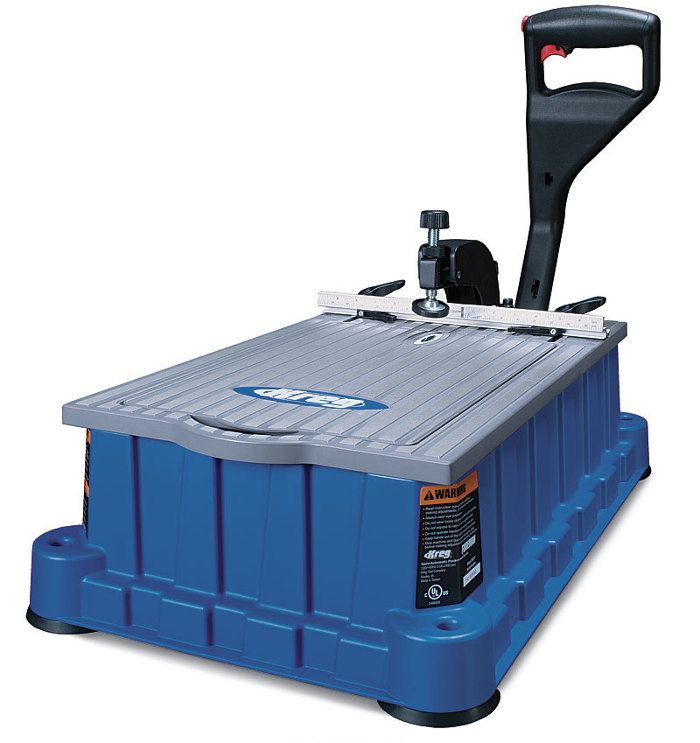 Pocket holes are one of the fastest and most versatile forms of job-site joinery. For most work, Kreg's $100 K4 is enough tool for the job, but for big projects and for small cabinet shops, the company's Foreman DB 210 (kregtool.com) might be a better option.
The machine makes three sizes of pocket holes—standard, micro, and heavy duty—to match Kreg's three sizes of pocket screws. Kreg claims that the machine makes pocket holes twice as fast as drilling jigs and with half the effort. To use the tool, you first position the workpiece finish side up using the scale on the fence. For repetitive jobs, such as making face frames and panel wainscoting, the fence has a pair of stops to quickly and accurately position the work. Once the stock is in position, pulling down on the handle while squeezing the trigger clamps the stock, starts the motor, and raises the drill bit. The whole operation takes a few seconds.

There's a dust-collection port on the back and onboard storage for adjustment tools and spare drill bits. The 20-lb. Kreg Foreman DB210 sells for $400.