Episode Four: Burying Conduit, Fall Protection, and Foundation Failures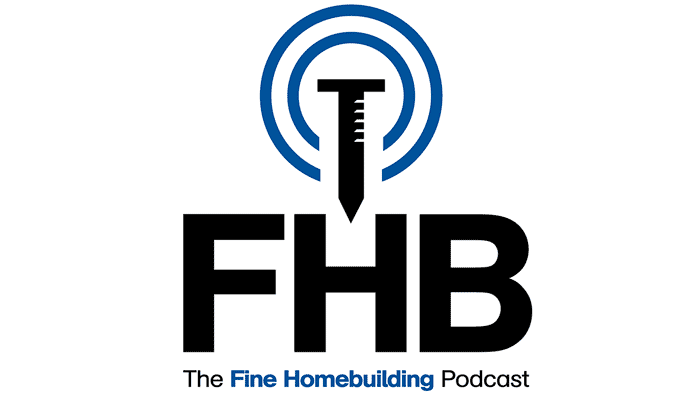 In this episode, host and managing editor Justin Fink talks with editor-in-chief Rob Yagid and design editor Brian Pontolilo about burying electrical conduit, proper fall protection, and pyrrhotite foundation failures. Resources and extras that are related to the topics covered during the show are below. The show is driven by our listeners, so please subscribe and rate us on iTunes or Google Play, and if you have any questions you would like us to dig into for a future show, shoot an email our way: [email protected]. Also, be sure to follow Justin Fink, Rob Yagid, and Fine Homebuilding on Instagram, and like us on Facebook.
The Fine Homebuilding Podcast embodies Fine Homebuilding magazine's commitment to the preservation of craftsmanship and the advancement of home performance in residential construction. The show is an informal but vigorous conversation about the techniques and principles that allow listeners to master their design and building challenges.
DISCUSSION

BURYING CONDUIT


FALL PROTECTION

PYRRHOTITE
Failing concrete foundations in Connecticut linked to pyrrhotite in aggregate.
Precedent of pyrrhotite problems in Canada.