Episode Eight: DeWalt and Milwaukee Tool Shows and the Paint Quality Institute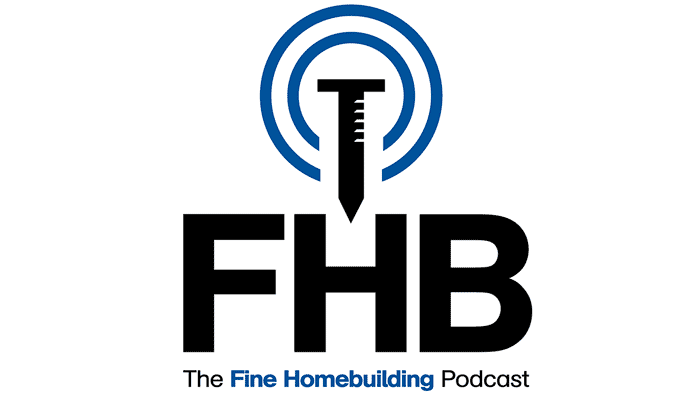 In this episode, host and managing editor Justin Fink talks with design editor Brian Pontolilo and associate editor Patrick McCombe about the DeWalt and Milwaukee tool shows and the Paint Quality Institute. Resources and extras that are related to the topics covered during the show are below. The show is driven by our listeners, so please subscribe and rate us on iTunes or Google Play, and if you have any questions you would like us to dig into for a future show, shoot an email our way: [email protected]. Also, be sure to follow Justin Fink, Rob Yagid, and Fine Homebuilding on Instagram, and like the magazine on Facebook.
The Fine Homebuilding Podcast embodies Fine Homebuilding magazine's commitment to the preservation of craftsmanship and the advancement of home performance in residential construction. The show is an informal but vigorous conversation about the techniques and principles that allow listeners to master their design and building challenges.
TOOL SHOWS
Patrick wrote about the breakthrough FLEXVOLT battery and tools from DeWalt. And, on the topic of cordless tools, he gives an excellent overview of brushless impact-driver/hammer-drill combo kits in this video.
"TOOL TEST: 18v Recip Saws" by David Frane from FHB #261.
PAINT
ERRATUM: We had a couple podcast listeners point out that I mixed up my understanding of organic and inorganic pigments. What you want for greater durability is inorganic pigments. You'll hear me say in the podcast that organic pigments are more durable, which is not true.—Patrick McCombe

Patrick recommends these two painting articles by Philip Hansell:
"Pick the Right Paint" by Misty M. Lees from Inspired House #10.
Learn more about the Paint Quality Institute.