A Kitchen That Balances Traditional and Contemporary Styles
An open plan, natural light, and a custom island designed for a family's needs.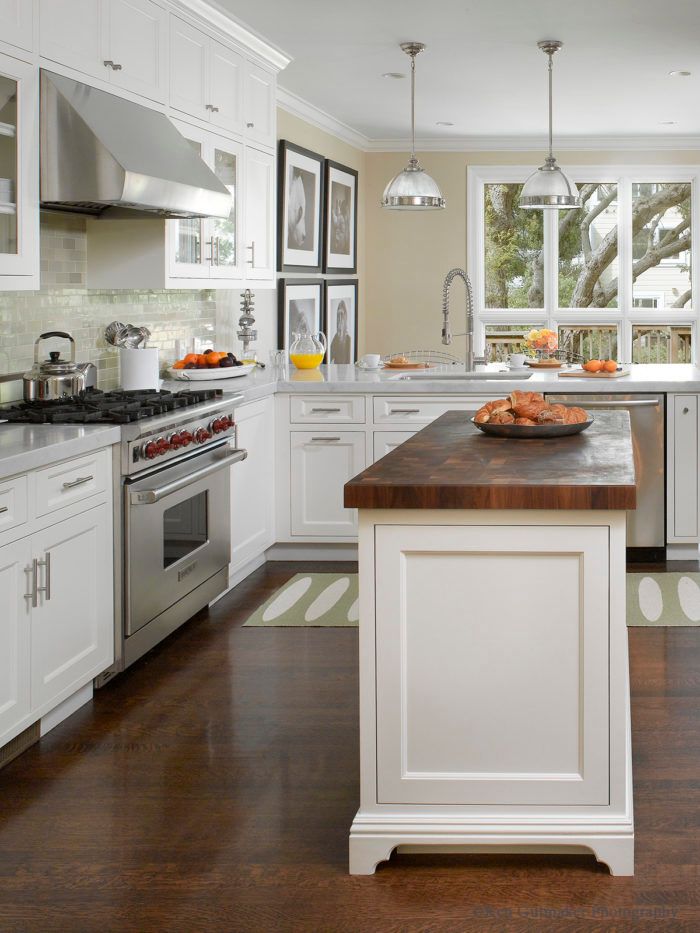 The architect considered this growing family's needs for a versatile design. The solution came in an open plan, including a dining area, that takes advantage of the room's natural light, as well as a roomy kitchen with a custom butcher block island.
Architect – http://www.andrerothblattarchitecture.com
Photograph – http://www.kengutmaker.com