How-To
Triple-Pane Windows for Performance and Comfort
Mathews Brothers windows are high-performance and locally manufactured.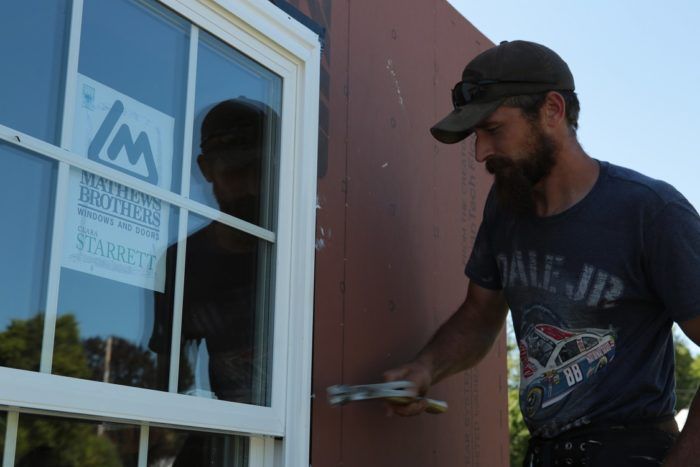 The windows of choice for the FHB House are by Mathews Brothers. We like triple pane windows because they provide more R-value than a double pane, are less likely to have condensation than a double pane, and there is some added marketing value, as well. We used their Clara Starrett Energy Core double hung windows.
Here's how we installed and air sealed the windows: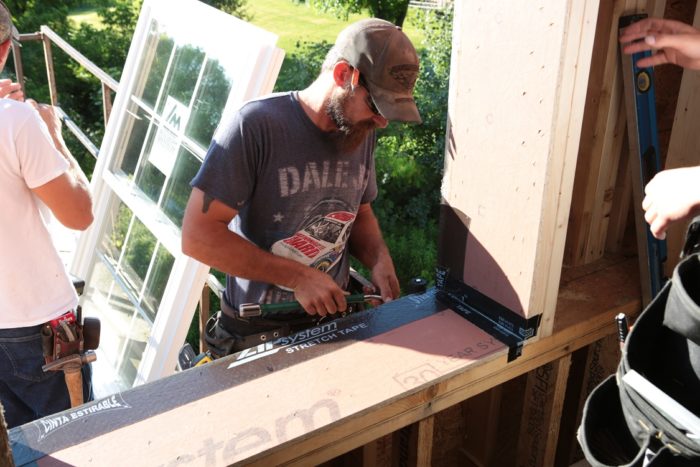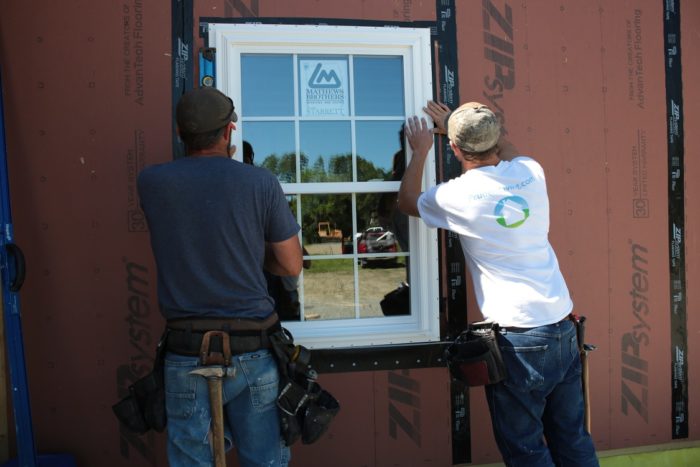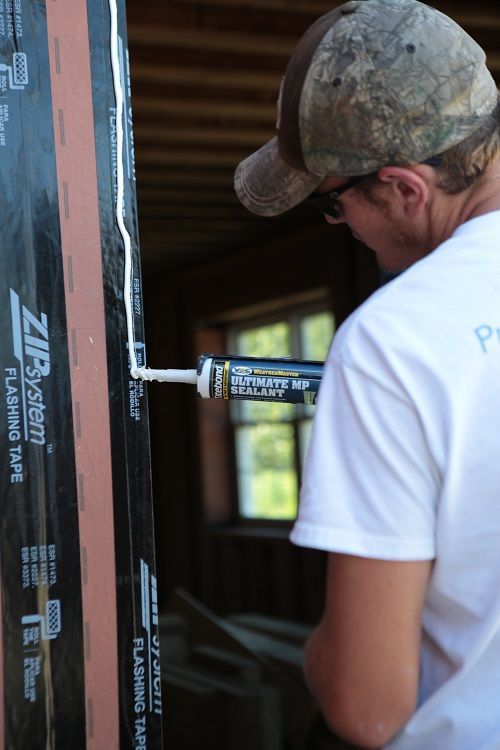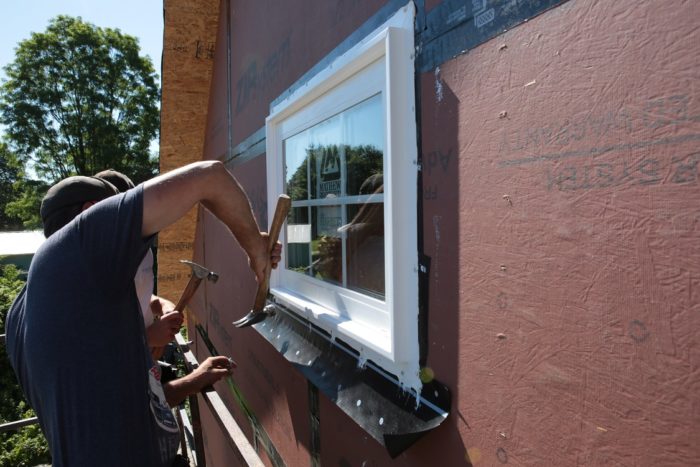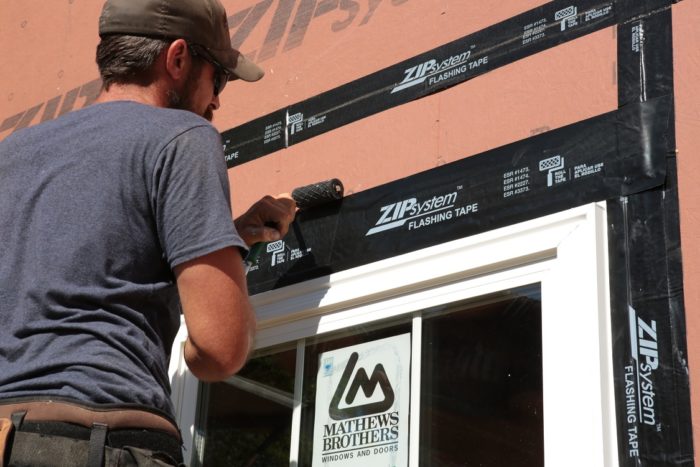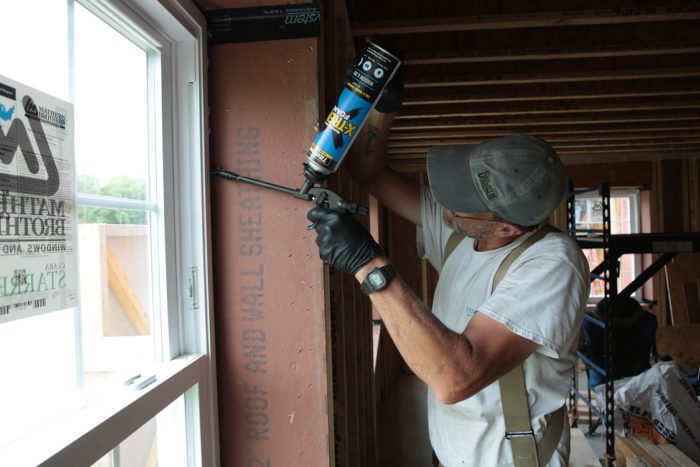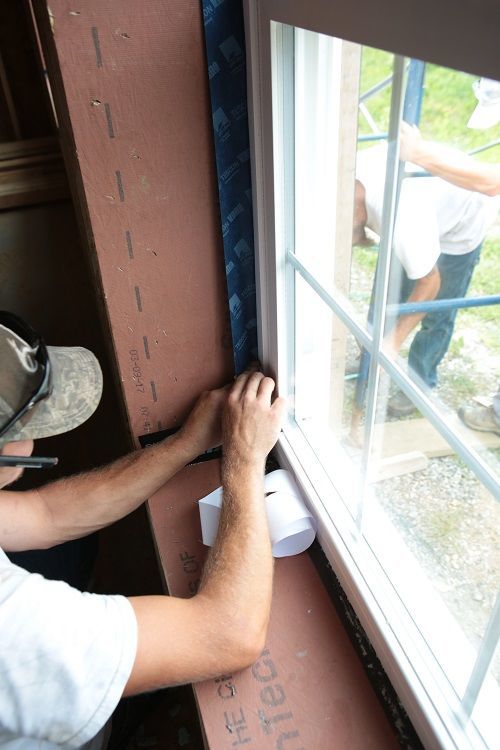 I suppose if air still finds a way to get through all those barriers I'll concede defeat. But so far, I've noticed that this method is a very effective approach to air-sealing windows. It does take more time than the "old way" of installing windows, but then again, taking an extra step or two to ensure a quality, air-tight installation always does. It's worth it in the long run.