Why I Build: CJ Nielsen, Electrician
A master electrician responds to natural disaster.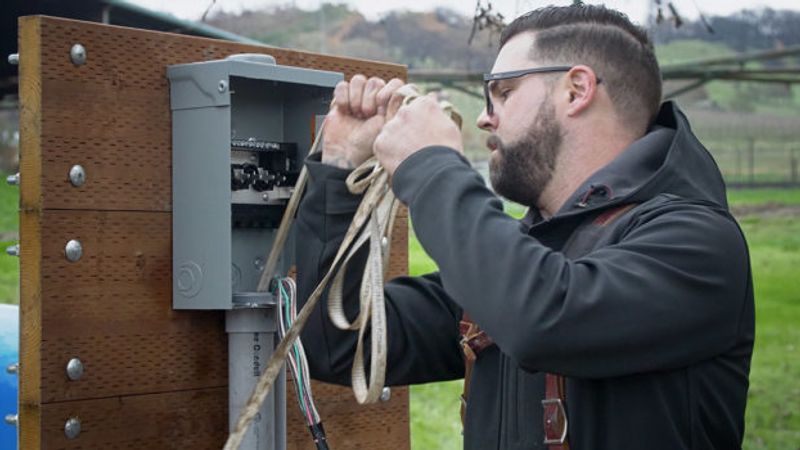 When the California wildfires ripped through the hills and valleys of Sonoma and Napa counties last fall, electrician CJ Nielsen looked out his home's front window. He watched as the streets of his neighborhood filled with fleeing families, their belongings, pets, and livestock in tow. CJ, along with his wife and young children, left their home to seek safety from the Tubbs Fire—said to be the most destructive wildfire in the state's history. As they drove south, they, like many families, didn't know if they'd ever be able to go home again.
Over 30,000 acres burned in the October blaze, incinerating over 5,600 structures and taking over 40 lives. Entire neighborhoods, like Santa Rosa's Coffey Park, were completely leveled. CJ and his family were lucky, though. Their home was spared.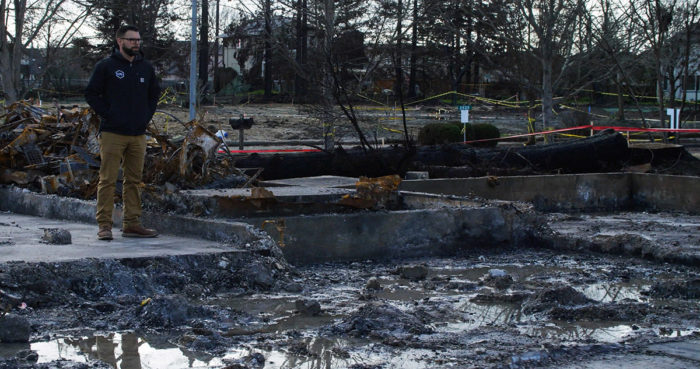 Tradesmen see and respond to natural disaster differently than many people. They know they are about to be called into service to rebuild what once was; to reconstruct communities. When we met up with CJ he was doing just that, in his own small and significant way. He, along with his brother, were restoring power to a ranch that had been partially burned. The property's caretaker had fought spot fires surrounding the main house with a garden hose for as long as he could before the flames grew too hot and too close. He jumped into the home's pool and awaited a rescue he was not sure would come. He and the main home were eventually saved, but the property's outbuildings were not.
CJ was tasked with bringing power back to critical parts of the property, so the process of rebuilding can begin—a task he'll execute time and time again as an entire region heals.
View more great content by electrician CJ Nielsen:
Exclusive to Fine Homebuilding members , additional resources:
Fine Homebuilding has long supported those who share a commitment for quality building and craftsmanship. Continuing in that tradition, our "Why I Build" series tells the stories of men and women who have sought out careers in the building trades. Follow along as we celebrate the spirit of building.