Safety-Glass Lanyards
A clever way to recycle copper cable outer insulation.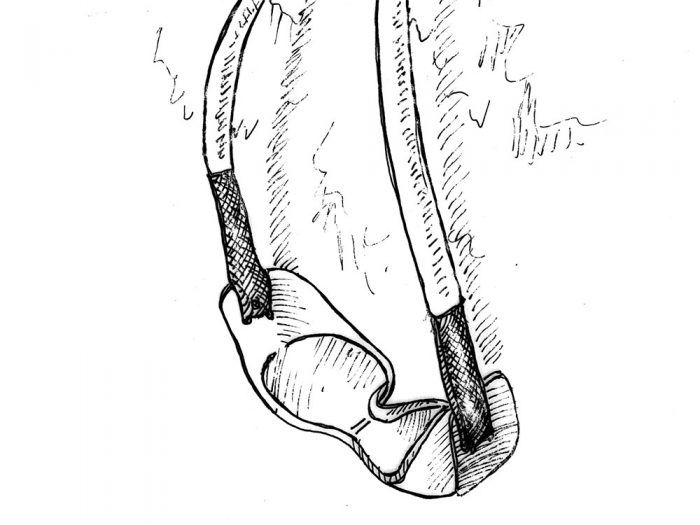 As former carpentry students at Eastern Westmoreland Career and Technology Center, we've learned organization is one of the most important aspects of the job site. When studying electricity, we had an abundance of copper cable to recycle. We decided to use the outer insulation to make eyeglass lanyards by simply cutting it to the desired length, removing the conductors, and slipping the open ends over the temples of our safety glasses.
Having your safety glasses around your neck means they're always close by and the lenses are protected from the scratches caused by frequently picking them up and putting them down.
—EWCTC Construction Cluster 2, ­McChesneytown-Loyalhanna, Penn.
Edited and illustrated by Charles Miller
From Fine Homebuilding #277